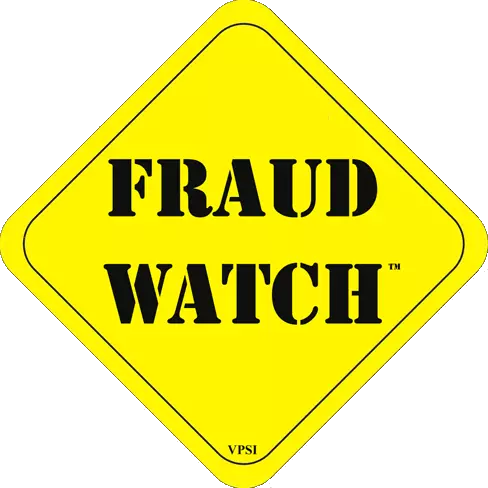 A scam is targeting students in the London area.
Fake employers are posting fictional positions for office work in the hospitality industry. After "hiring" the student, the employers claim they are out of the country and mail the student a fake cheque to cash. The student is then instructed to use the cashed cheque to pay fake food suppliers, ultimately leaving the student liable for the cheque.
After evidence of the scam surfaced, Fanshawe College ramped up security screening for their employment website.
" We've been really vigilant these days to try to make sure that any direct emails are checked, any phone numbers are checked, and particularly restaurants that are looking for office help are checked before we go any further with posting," said Darlene O'Neill, Manager of Employment and Student Entrepreneurial Services at Fanshawe College.
Falling victim to this scam could cost students hundreds of dollars.
"I think that the smartest things students can do on their own is to never ever accept a cheque from an employer who says they are away without meeting them, going to the workplace, and making sure its a valid workplace," O'Neill said.
Fanshawe College urges students to be cautious when applying to positions on third party sites like Kijiji.