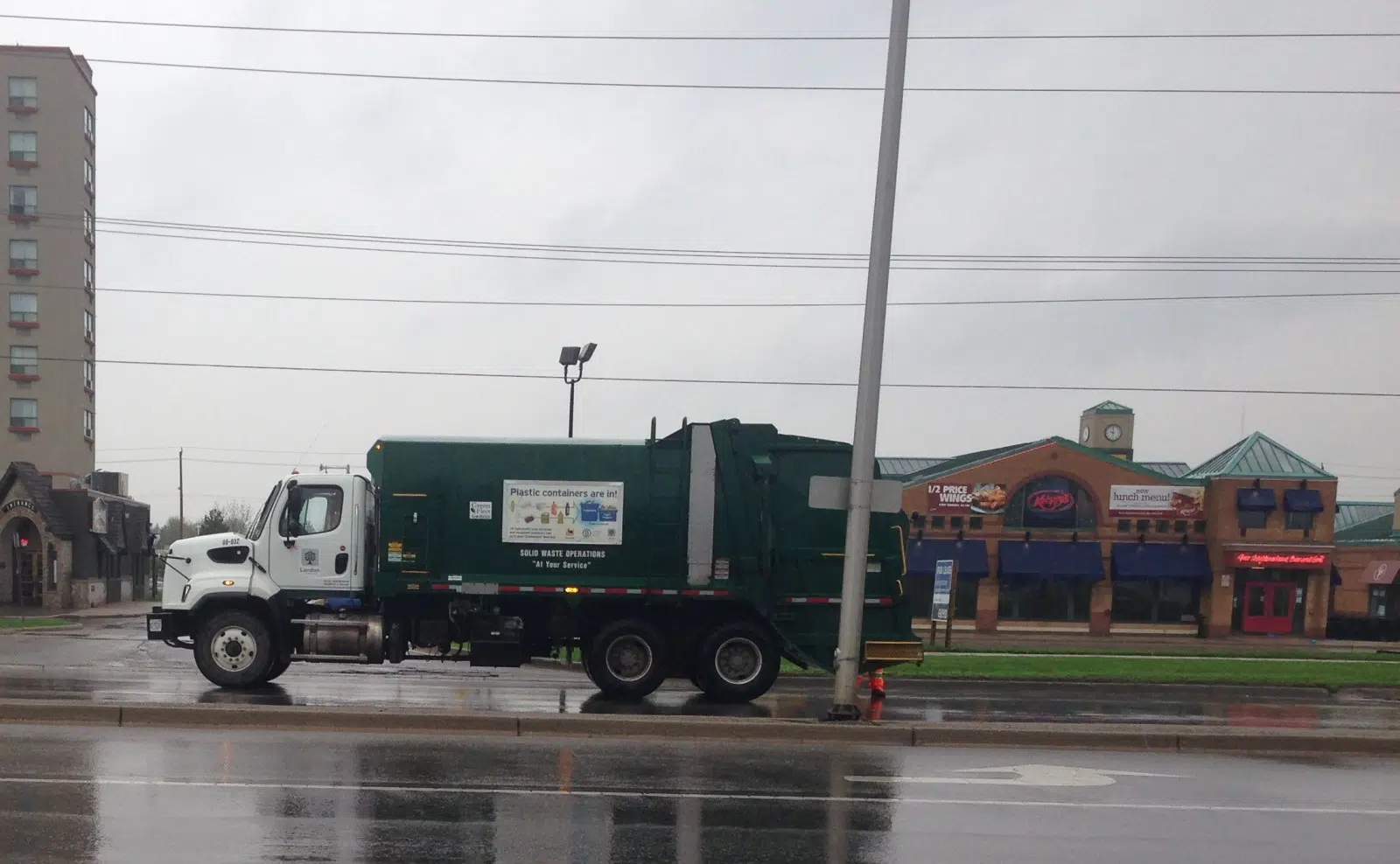 The City of London is ready to help students take out their trash.
Solid Waste Division Manager, Wes Abbott, says the city has an app to assist residents. He says the app is available on both Google Play and Apple Store.
"You can set up reminders to know when your pick-up day is. You can also look up what's recyclable or how to properly put out bulky items without being turned down."
The city has a unique collection system. Most cities collect garbage on a weekly basis. The city uses a different method to save money.
Abbott says the city is very generous with bulky items. He says along as it's not set out in a messy way, there should be no problem to take it.
Abbott says there's a 20-25% increase in garbage collection when students are in the city. He adds there could be delays for the first few weeks.
"There's a major increase in the population when students arrive, to add, there's bigger items like moving boxes and old pieces of furniture."
He adds there are fewer delays as the students settle in and adjust to the system.
You can find what collection zone you're in and how to properly separate your items on the city's website.