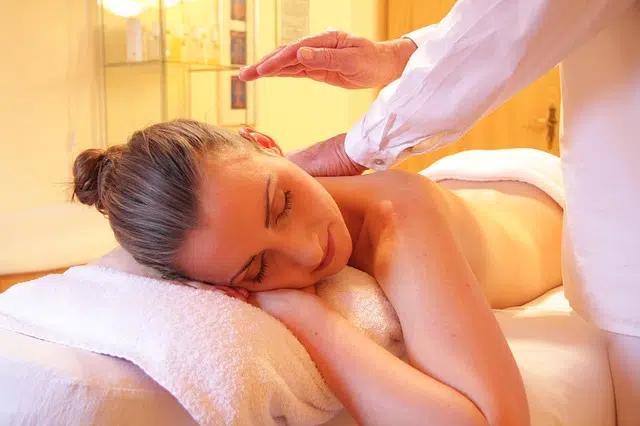 Today Fanshawe College celebrated the grand opening of "Mend", its first on-campus massage therapy clinic.
The clinic is open to the public and provides students with the opportunity to develop their massage therapy techniques in a realistic environment.
"We're hoping this grand opening will bring us in new clients, spread the awareness that we're here and hopefully we can get some hands on experience working with the public." said Kelsey Pfeifer, who is a student in the massage therapy program.
The practical experience is important to students as they gain crucial skills that sets them up for their competitive workplace.
"With every new client you get, there's a new problem. Your definitely pushed to think outside of the box. Your not just in a structured program, your always doing something different and leanring something new." said Pfeifer.
Fanshawe's massage therapy students are experienced in many types of therapies including sport, clinical, and pregnancy massage.
Mend is located in D-building, room D2006.