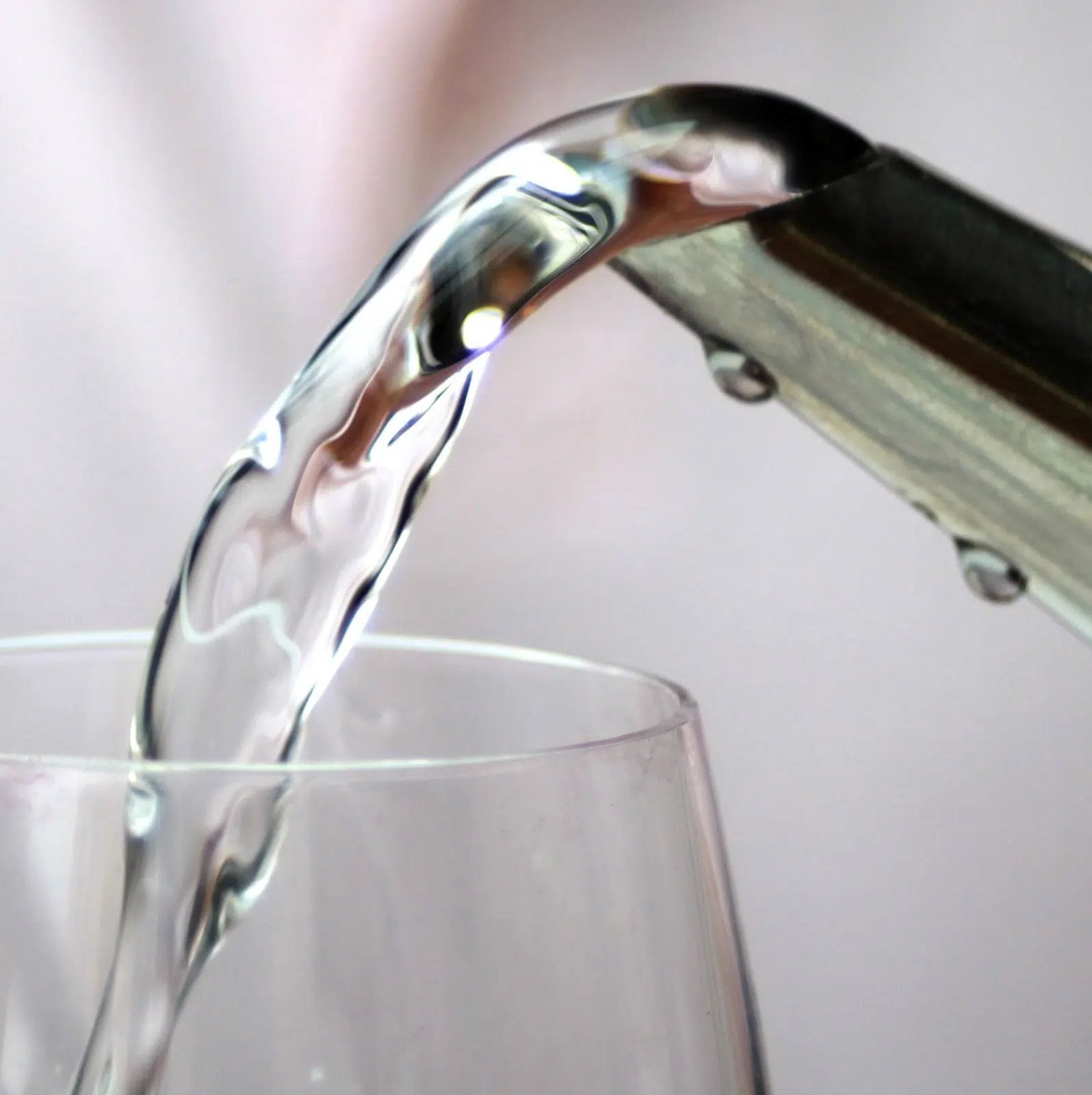 Controversy surrounding fluoride in London's water supply isn't anything new.
In 2012 at a public participation meeting locals raised their concerns with fluoride in London's water. Middlesex London Health Unit addressed the concerns assuring that the levels of fluoride used in London's water are completely safe.
Fluoride is a naturally occurring mineral in our environment known to strengthen teeth and make them more resistant to tooth decay.
"At the levels that we fluoridate in London and the levels that municipal water supplies across the country fluoridate too, there are no dangers. The evidence has overwhelmingly shown that there are no adverse health risks to topping up naturally occurring fluoride levels to about 0.7 milligrams per litre." said Maria VanHarten, Dental Consultant at London Middlesex Health Unit.
"The reason why I think there is anxiety among residents is because there is a lot of misinformation out there, particularly on the internet. And the volume of misinformation that the average person sees on the internet related on this topic is overwhelming." adds VanHarten.
Community water fluoridation is the most cost effective way of providing protection from tooth decay to all residents in the area. This method benefits people regardless of their age, income, background or education.
Research into health effects of water fluoridation has been ongoing for over 70 years. Internationally there are over 90 credible professional bodies that support the practice of community water fluoridation:
World Health Organization
Pan American Health Organization
FDI World Dental Federation
Health Canada
Canadian Medical Society
For anyone who wants more information on the topic of water fluoridation can find a fluoride report made publicly available by Middlesex London Health Unit on their website.
More info on water fluridation
Do you want fluoride in your water supply?
Poll closed: Oct. 1, 2015 @ 12:00 AM