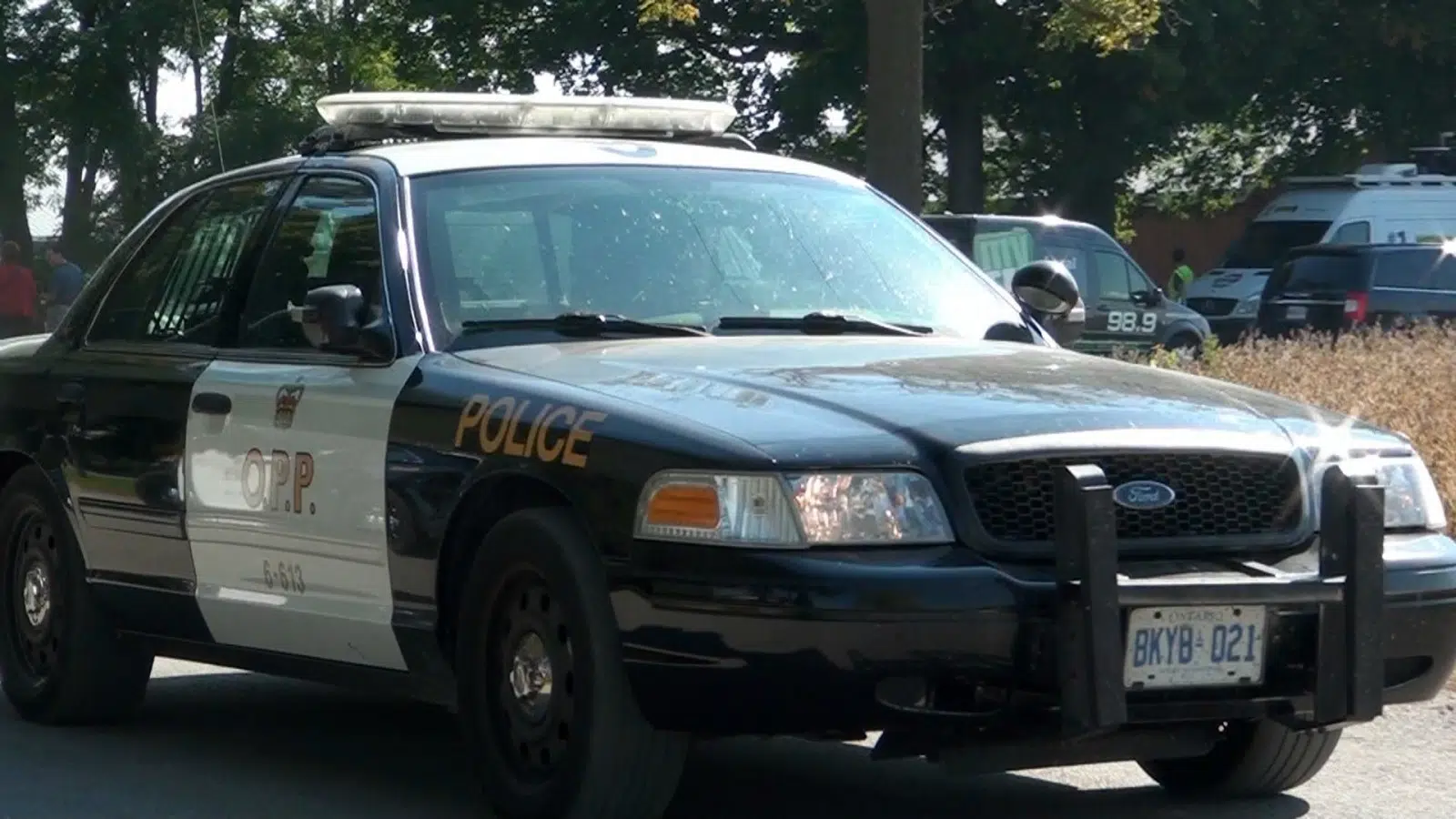 Police will be out in full force with Operation Impact to ensure no one is gobbling too much alcohol instead of turkey.
Operation Impact is a nationwide initiative the OPP are taking part in to ensure everyone can get to their destination safely this long weekend.
London Police say they will also have extra staff out on the roads ensuring everyone is getting around the city in a safe manner.
Distracted, aggressive, impaired, and motorists not using their seat belts are the top four causes of deaths on the road.
So far, there have been 216 deaths on the roads, with 168 caused by the four main factors.
OPP Sergeant Dave Rektor says there is one simple thing drivers can do to ensure the roads are safe.
"If people would voluntarily comply with the rules of the road, our roads would be a lot safer."
Rektor says losing your license, jail time, injury or even death are just a few consequences there are for breaking the law.
Sergeant Rektor says if you're looking for the right device and amount of alcohol to consume before driving, he has your answer.
"Nothing, don't consume any alcohol if you're the driver of the vehicle. That's the safest way to drive, completely sober. Also, don't have any distractions in the vehicle that will cause you to lose focus."
The MTO also has tips if you're driving for a long period of time.
Rektor says if you see anything dangerous on the roads; don't hesitate to call police so they can deal with it.
Operation Impact will be taking place from October 10-13.