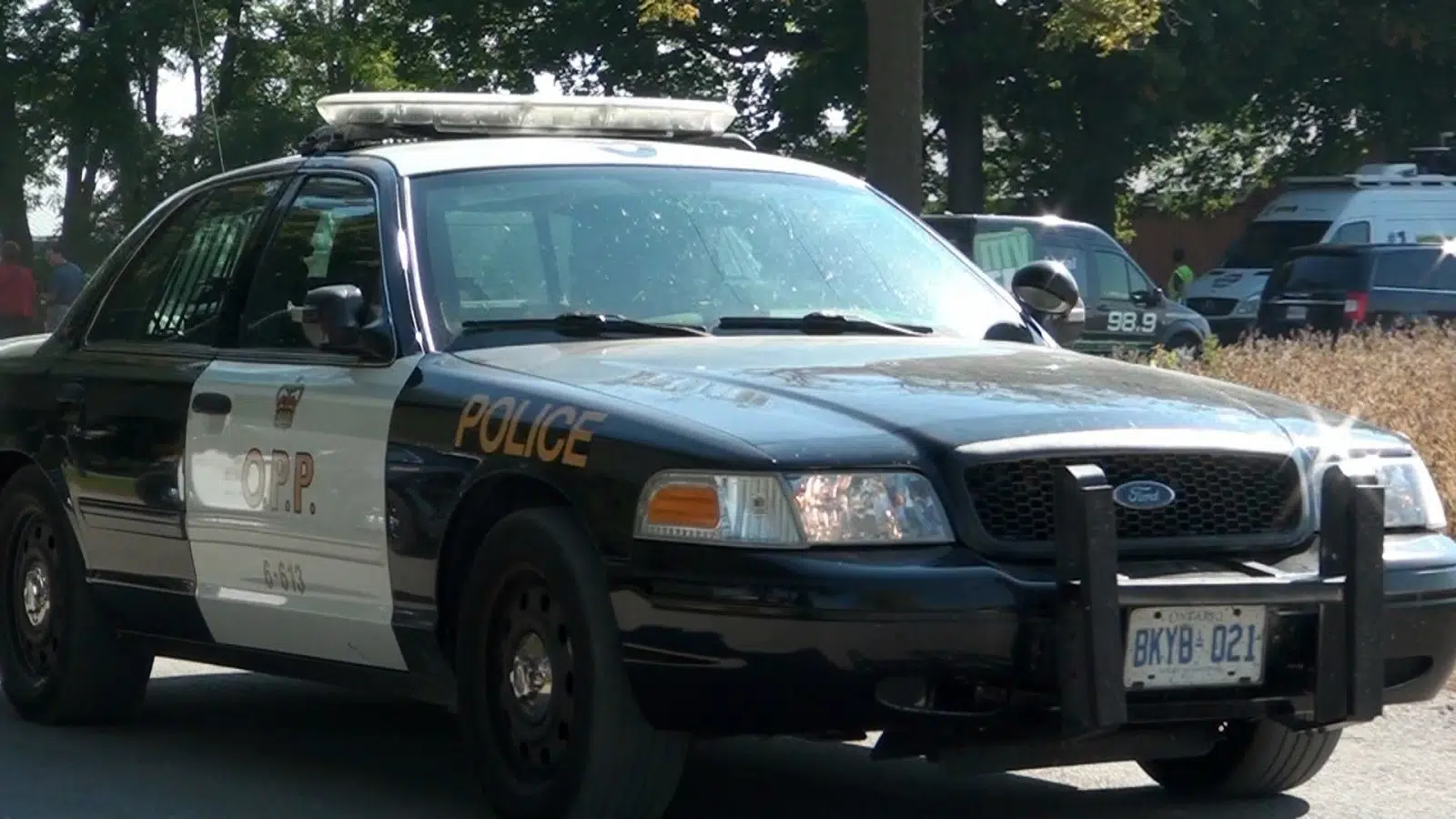 If you heard someone cry on this 401 this morning, it wasn't a frustrated commuter.
Middlesex County OPP responded to a call that a woman was in labour and about to deliver her baby at the Highway 401 westbound on ramp from Elgin Road.
A new baby girl arrived sooner than expected early Wednesday morning.
As police arrived to assist, the Middlesex-London EMS was tending to the mother her newly born daughter.
Middlesex County OPP Constable Laurie Houghton says emergency crews have to be ready for everything.
"As officers, we have to be prepared. We never know what we're going to get when we lace up our boots first thing in the morning, and when we get positive incident like this, it's a bonus to our day."
Laurie Houghton says the OPP are very happy.
"We are just so thrilled for the family and thrilled with the team work and happy we could be of assistance.
Both the mother and the baby were transported by ambulance to a local hospital for follow up care.