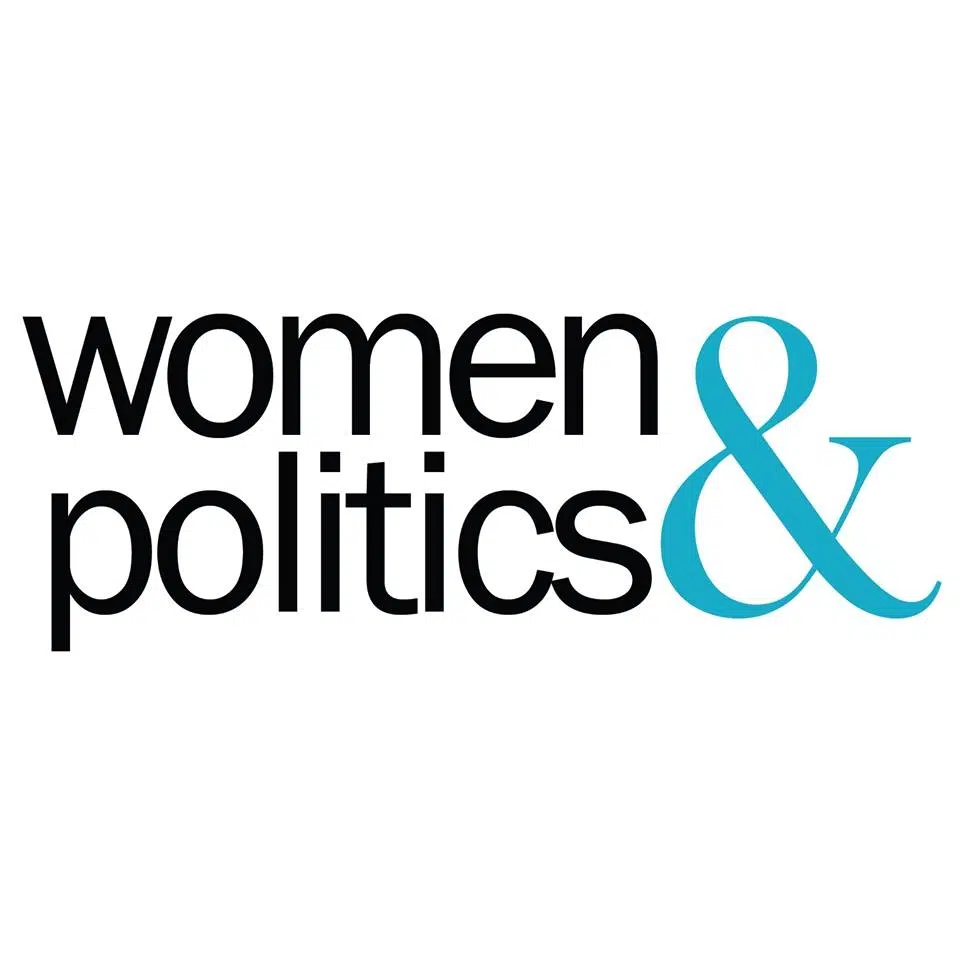 The United Nations and the founder of Women & Politics London says the number of women on London's new city council isn't enough.
Shawna Lewkowitz says Monday's election has some positives to draw from. Four women have been elected councilors after three women decided not to run again (Joni Baechler, Nancy Branscombe, and Judy Bryant) while two were defeated (Denise Brown and Sandy White).
However, Lewkowitz says the new council doesn't meet the UN's recommendations.
"The UN recommends the bare minimum of 30% (representation). Encouraging women to take on leadership positions in the community is really important," she says. "We need to be asking women to run and we need to be asking them now."
Close to home, St. Thomas re-elected Heather Jackson for another term while Strathroy-Caradoc re-elected their first female mayor, Joanne Vanderheyden. Hazel McCallion, the longest serving mayor in Mississauga's history, was replaced by Bonnie Crombie.
The problem isn't being solved everywhere except London, but it does make it more visible when other communities can celebrate those successes.
"They're the things that keep us moving forward and we need to commend the people who stood behind these women and encouraged them to run," says Lewkowitz. "We need to be looking at the systemic things that prevent women from running: childcare issues, financial connections, those types of things."
With all of that said, Lewkowitz is still happy with the result, and looking forward to the next term.
"The positive energy that seems to be filtering through the community around the results of the election, I think will be a positive thing for encouraging more women to run," she says. "I'm excited because of things like the 25% documentary, we are trying to move forward on that, and that's something that's exceptionally positive."