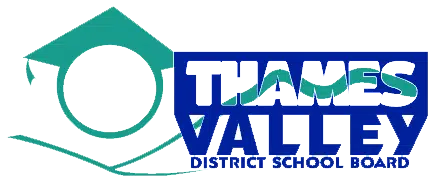 Over the next two months, the Thames Valley District School Board is putting on a series of plays teaching students how to deal with bullying and relationship violence.
Three drama productions are included in the Safe Schools campaign, those are "Under Pressure", "I Laughed Til' I Cried", and "Falling Short". The plays are intended to show Grade 7 to 12 students the impact of inappropriate behavior, violence, and bullying as well as provide scenario advice on how they can positively make a difference in the lives of others.
"Falling Short" engages students through interactive theatre. They watch the production once, and then again to stop scenes when they want to make a positive change. Students are then invited to role play the rest of the scenario as to how they think the situation could be better handled.
After each production, students are engaged in follow up discussions with Senior Students. It is through these productions that students can learn how to use real life lesson skills and inspire change in the community.
The drama productions are a part of the Safe Schools TVDSB campaign.