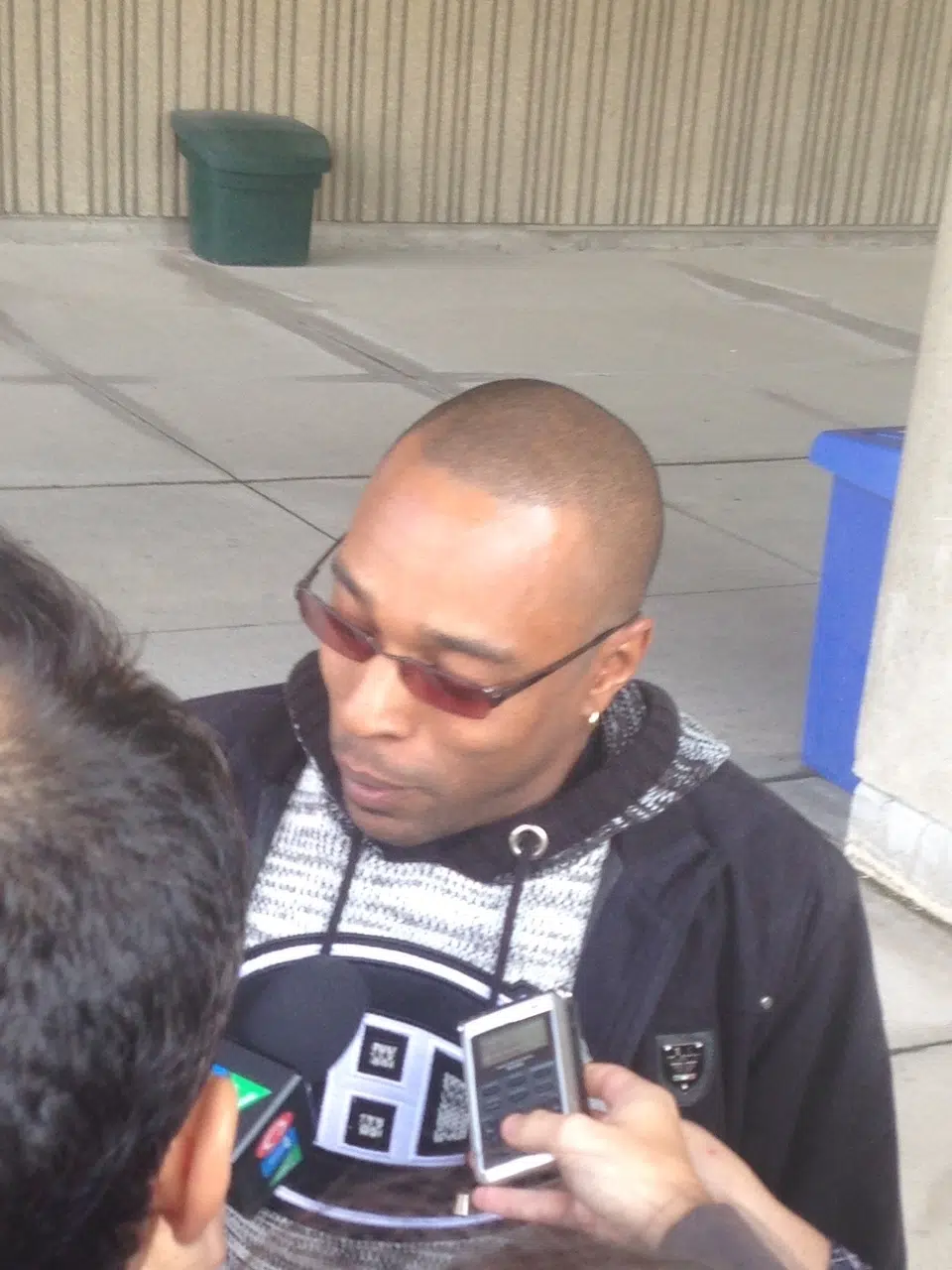 After a month long trial, Denzel Borden has been found not guilty on the 2nd degree murder charge in the Oct 11 shooting of Thi Tran. The jury was in deliberation for almost three days.
Thi Tran was killed in 2011 from a single bullet wound to the chest.
Denzel Borden was found guilty of his second charge of possession of a loaded prohitbited firearm and will face a sentencing date on November 18th. He will remain in custody until that date. He has already served three years since his initial arrest.
Denzel Borden's father Lawerance Borden became emotional when discussing the struggles his family has faced since his son's arrest. He also spoke of how Denzel hopes to finish his education in a trade and move out of Ontario when he is released.