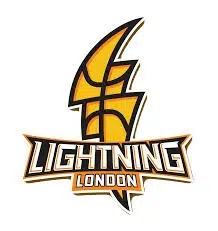 As a part of the 2nd annual Welcome International Student Day, the City of London and the London Lightning basketball team will host a celebration for international students at Budweiser Gardens.
Mayor Matt Brown, local MPs and MPPs will be attending and speaking, as well as representatives from London's secondary and post-secondary institutions. Students can take pictures with the representatives and find more information on how to get involved within London. This event helps demonstrate to students their value to the city, its diversity and vitality.
The general public is welcome to attend at 1pm, before the game starts at 2.