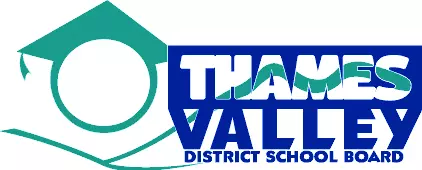 The Thames Valley community will be gathering to question whether or not schools are properly preparing today's students for tomorrow's economy.
The event, Thames Valley Innovates, hopes to generate new and innovative ideas about how schools can deliver better education in the future.
Tony Wagner, author of "Creating Innovators: the making of young people who will change the world" will be appearing by videoconference. He says "teaching methods need to focus on problem-solving and teamwork rather than on marks and memorizing information".
Parents, students, teachers and community members are invited to attend the event, but must register online. TV Innovates takes place Thursday night from 6 to 9pm in the Beal Secondary School auditorium.
Who: Open to the public
What: To improve innovation in Thames Valley classrooms
When: Thursday November 13th, 6-9pm
Where: H.B. Beal Secondary School auditorium
Register at: www.tvdsb.ca/TVInnovates