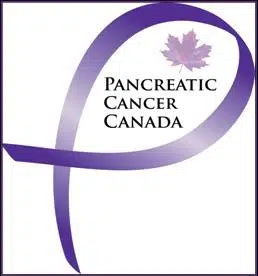 Today marks the first annual World Pancreatic Cancer Awareness Day.
Advocates all across the globe have declared November 13th as a time to generate conversation and share the stories behind this deadly disease. Pancreatic Cancer is the only major cancer with survival rates still in the single digits and is extremely difficult to detect. It currently recieves less than 2% of cancer research funding and is expected to become the second largest caust of cancer death by 2020.
The public is asked to take part today by visiting
www.worldpancreaticcancerday.org
and sharing their videos on social media. As well, don't forget to share your support by wearing purple and checking out their Global Purple Lights launch that happened at the beginning of the month.