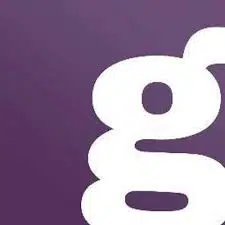 Western's Daily Newspaper, the Western Gazette is on a roll for monthly scandals…
The Gazette is currently under fire for publishing a sexually themed satire article. The article titled "The Essentials: The Ways to improve your Kill Count" offers advice on attracting an increase in sexual partners.
This incident follows another one that took place earlier this academic year. The Gazette attracted national attention and uproar about its "Frosh Issue" which promoted drinking games and sexual relations with instructors.
Ramon Sanchez is one of the co-ordinators for Western TV, another news outlet on Campus. He understands the satire, but believes that this time, the Gazette went too far.
The article has been signed by the Gazette Arts and Life Editors, and is posted on their website.
You can check it out here: http://www.westerngazette.ca/2014/11/12/essentials_killcount/