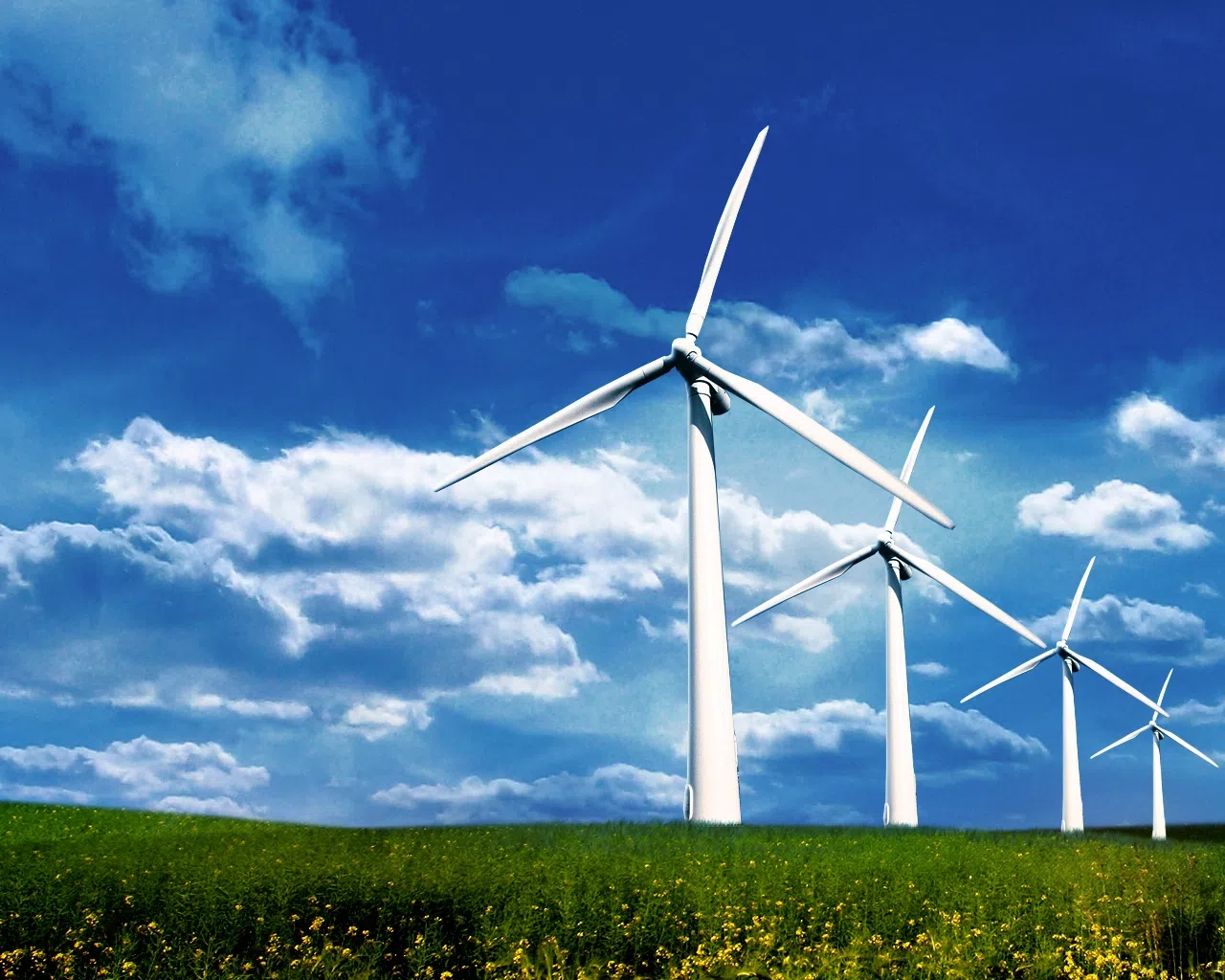 It is day 2 in the appeal hearing against industrial wind farms. Yesterday, over 75 members of the public in the packed London courtroom fought for their right to block turbines from being constructed.
Julian Falconer is representing 4 families that have been impacted by the farms. He says the current system is broken, but this appeal process gives them the best chance to have their voices heard.
The hearing has resumed as of 10 this morning. XFM News Reporter, Christian Aumell is on site and will have updates throughout the day.