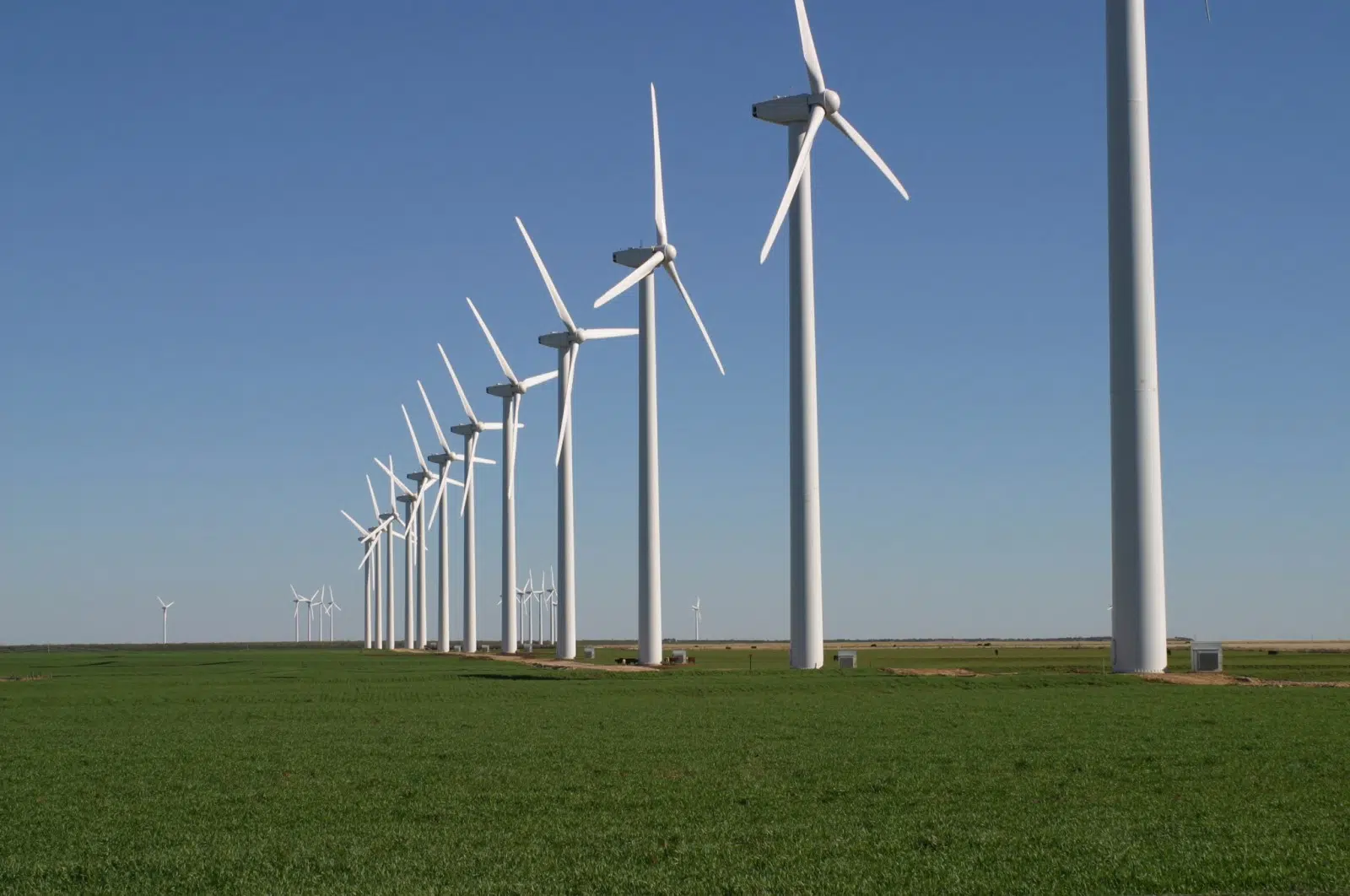 The legal battle over industrial wind-energy projects in Ontario resumed at the London Courthouse today.
Roughly 50 members of the public were in attendance to watch over a dozen robed lawyers take on the case, and the general consensus in the crowd was that very little was accomplished.
Many of the points made by Julian Falconer's team yesterday were reiterated during today's proceedings. They represent four families impacted by industrial wind projects and are asking for the threshold of appeal to be lowered. In the current system, appellants must prove that the turbines will cause them harm, which no science is currently able to prove. Falconer wants to change this so that, if there is a reasonable prospect for serious harm to be done, that the Environmental Review Tribunal (ERT) will hear their case and potentially halt wind projects.
Falconer says the current system is an express lane for wind companies to get approval, and that the health of citizens takes a backseat. One of the key issues with the ERT, he says, is that they cannot rely on self-diagnoses to come to a reliable conclusion on the effects of turbines, but that medical professionals are also unreliable as they either have no knowledge of the effects or are skeptical of them.
Lawyers for the Government of Ontario had about an hour to speak at the end of the day. They argue that the laws surrounding wind farm approval are indeed constitutional and that the appeal taking place should not take into account health details because it is being made on the grounds of law.
Falconer wants to see the threshold lowered so his clients can see their case before the ERT again, but the opposition argues that the ERT is not the place for that because their ruling did not make errors in law, and should instead appeal it to the Minister of the Environment.
Lawyers for the government will continue to make their case in the morning, along with counsel for three separate projects:  the $850-million K2 Wind project, which would see 140 turbines put up near Goderich, a 92-turbine farm near Kincardine, and the 15-turbine St. Columban project near Seaforth. Proceedings may not wrap up until Thursday, after which the three member Justice Panel will take weeks to make a ruling.