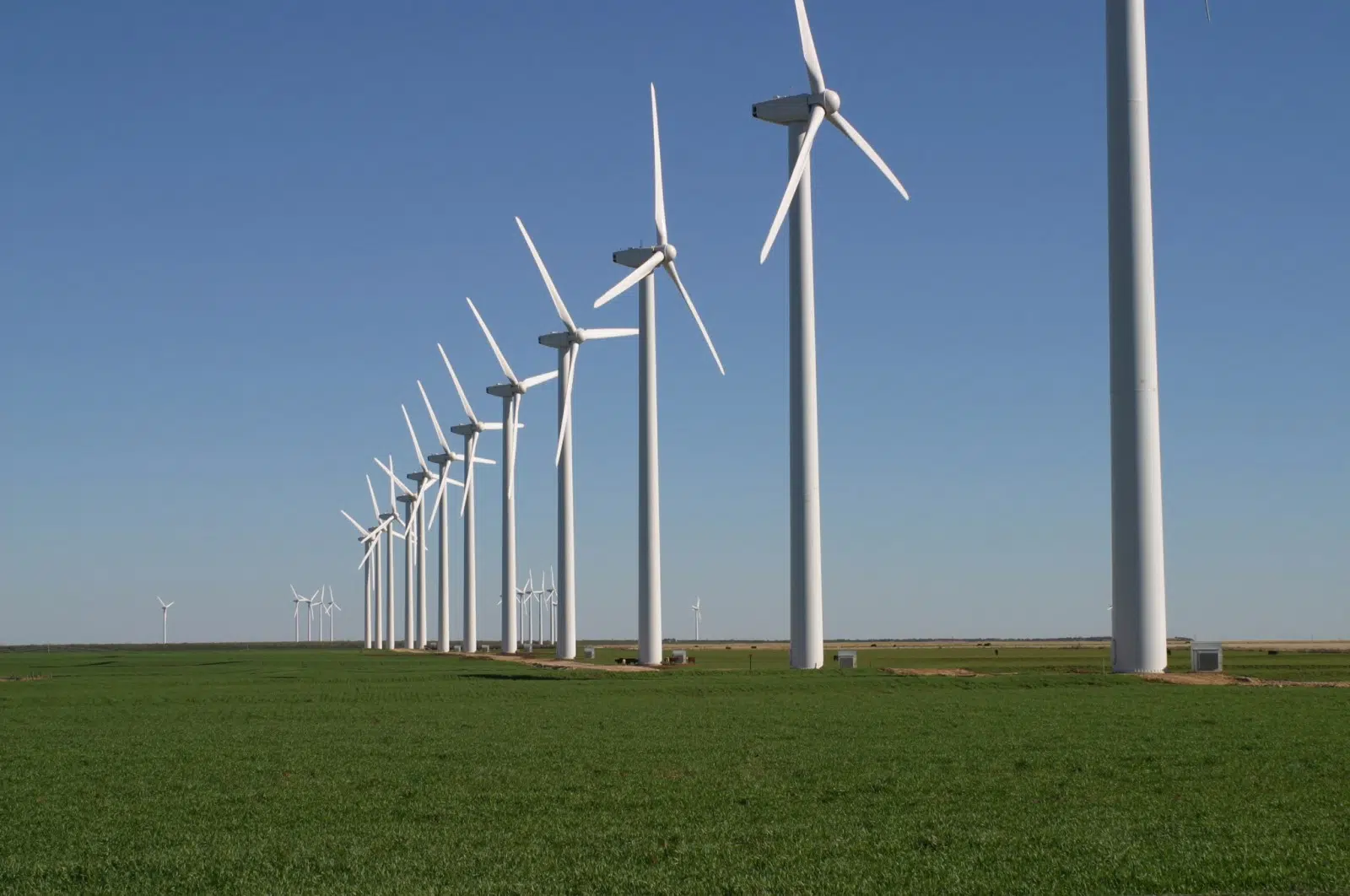 It was supposed to be over by now.
Lawyers and emotionally invested members of the public only expected to be at the London Courthouse until Wednesday afternoon. But after a few lawyers talked for longer than expected, many people now have to grab a hotel room on a snowy November night in the Forest City.
Matt Horner, representing the Ministry of the Environment, spent the morning detailing previous application processes, stumbling through the tedious legislative details. He argued that the safety aspect is 'baked right in' to the regulatory process of wind turbine approvals. This goes against Julian Falconer's claim that the government has been ignoring the health of citizens.
In a nutshell, Horner and his team refuted all claims and allegations brought forth by Falconer's team, representing four families directly impacted by industrial wind farms. Horner says no there is no express lane for turbine approval. He called it a 'dedicated lane' with clarity for turbine companies and public concerned about health.
Horner added that this is not a charter case because there is no evidence to argue that the province is causing harm by approving wind turbines. He did not touch on the Health Canada study presented by Falconer on Tuesday.
The proceedings will conclude on Thursday, as lawyers from three wind energy projects will be given roughly 30 minutes each to make their submissions. They represent the $850-million K2 Wind project, which would see 140 turbines put up near Goderich, a 92-turbine farm near Kincardine, and the 15-turbine St. Columban project near Seaforth. It is also expected that they will request to stay the motion, which would stop all further legal actions in the case. After the submissions are made, the three member Justice Panel will likely take weeks to make a ruling.