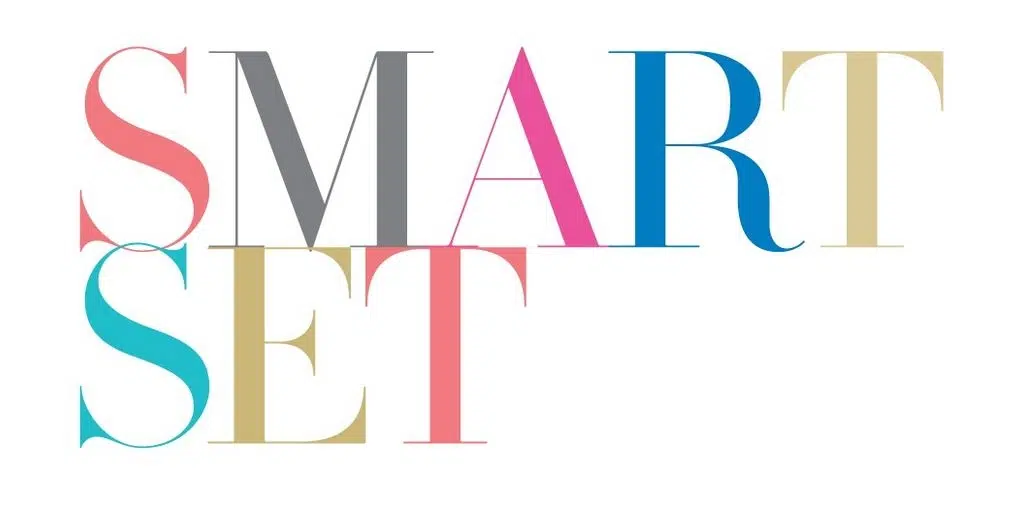 Canadian retail company Reitman's says it will close 107 Smart Set stores across the country to "improve its sales and merchandising efforts."
In a release Tuesday, Chairman and CEO of Reitman's Jeremy H. Reitman says the company has initiated a plan to enhance profitability which involves closing the stores. 76 of those stores will be converted to other company banners which may include any one of R.W. & Company, Penningtons, Thyme Maternity, or Addition Elle.
There are three Smart Set locations in London at White Oaks Mall, Masonville Mall, and Westmount Shopping Centre.
The closures are expected to happen over the next 12 to 18 months.