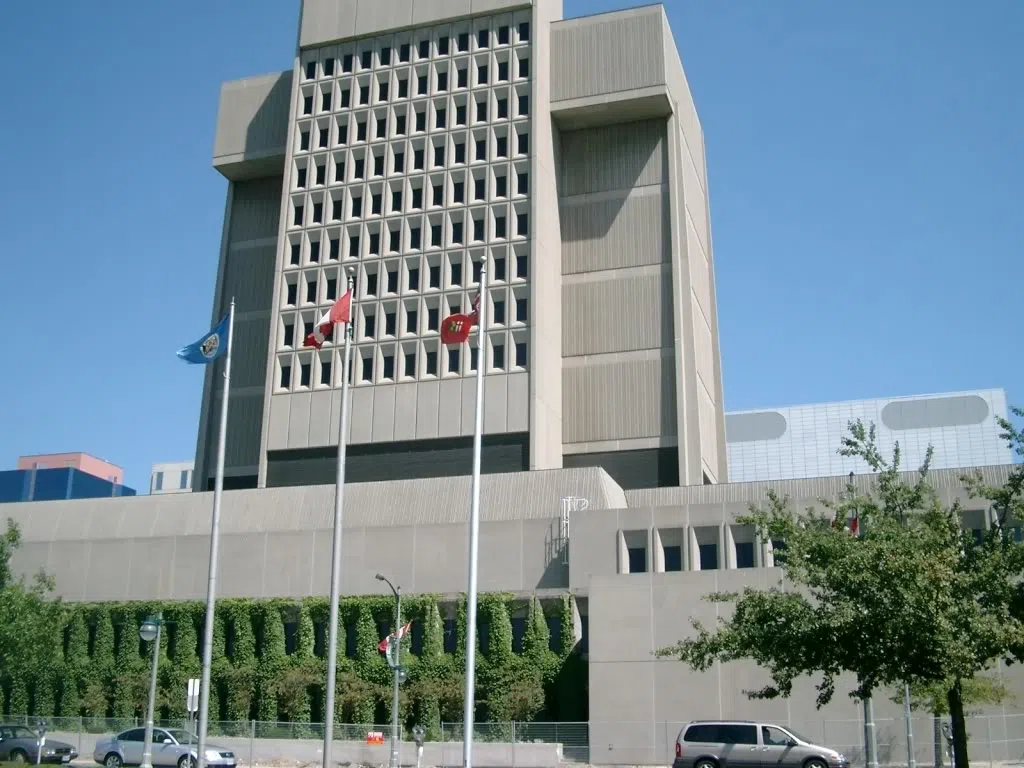 When asked the question, Yasin Amir took a moment to think, and a grimace covered his face.
"A painful memory, Mr. Amir?" the defence asked.
Amir's memory was the focus of cross-examination in the trial of Drai O'Hara-Salmon and Jermaine Phillips. They have pleaded not guilty of first-degree murder in the shooting death of Said Hadbai in the morning hours of December 27, 2011.
On Monday Amir, Hadbai's best friend, testifies that he was with Hadbai the entire night of his death and says that he saw Phillips shoot his friend in the chest.
On Tuesday, the defence showed that this wasn't what he told police the day after the shooting. According to transcripts of his statements, Amir told police that he did not see the shooting, that he was standing across the road when he heard a gun go off.
From the transcript:
Police: Did Said have an issue with anyone in the bar?
Amir: No.
P: Has he mentioned any issues to you?
A: No.
P: Who do you think did this?
A: How am I gunna know that?
Amir now says that he didn't tell police the "real story" at the time because his head was not straight.
"I couldn't deal with it all at the time. I just saw my friend get shot and killed in front of me. At that moment it was too much for me. I was shocked. I needed advice."
Defence lawyer Chris Hicks painstakingly went through the transcripts with Amir, asking the witness if he indeed told police what is written on the transcripts. Often times Amir took a long time to answer, would ask Hicks to repeat the question, before arriving to the conclusion that he couldn't remember telling police these things.
Amir also struggled to recall many details about the last few years, and much of what he has said this week conflicts with what he told police in 2011. When confronted about his inconsistent memory, Amir went on the defensive.
"Does that make me a bad person because I can't remember every tiny detail? I'm human what can you expect. Do you remember every little thing? Ask me anything. I can tell you every major event that's happened in my life."
Amir kept repeating that he couldn't remember what he had said right after the shooting. During the third statement, his story had changed, apparently after a long talk with Said's father, Al.
"He guilt tripped you, didn't he?" Hicks suggested. "You agreed to say whatever would make the Hadbai's happy to police, that's why your story changed, right, Mr. Amir?"
"He has nothing to do with it," Amir answered.
A number of times Amir appeared flustered, asking Hicks to get to the point of what he was trying to ask.
"This all goes to the accuracy and credibility of what you are saying," Hicks explained. "Right now, you aren't making a contribution to finding the truth."
"I know what I saw. I know everything, I know the truth," Amir shot back.
Hicks then brought up the question of a knife found at the scene. Amir claims to have seen a knife there but says he had never seen it in his life before. Hicks made the claim that the knife was in the possession of Said Hadbai, and that Amir had supplied him with it "just in case he ran into trouble."
"That never happened. Even if it did, we thought they had a gun so what good would a knife had done?"
"You gave him the knife, didn't you?" Hicks demanded. Amir asks if he can take a moment to think about his answer.
"I don't remember."
Cross-examination continues Wednesday.