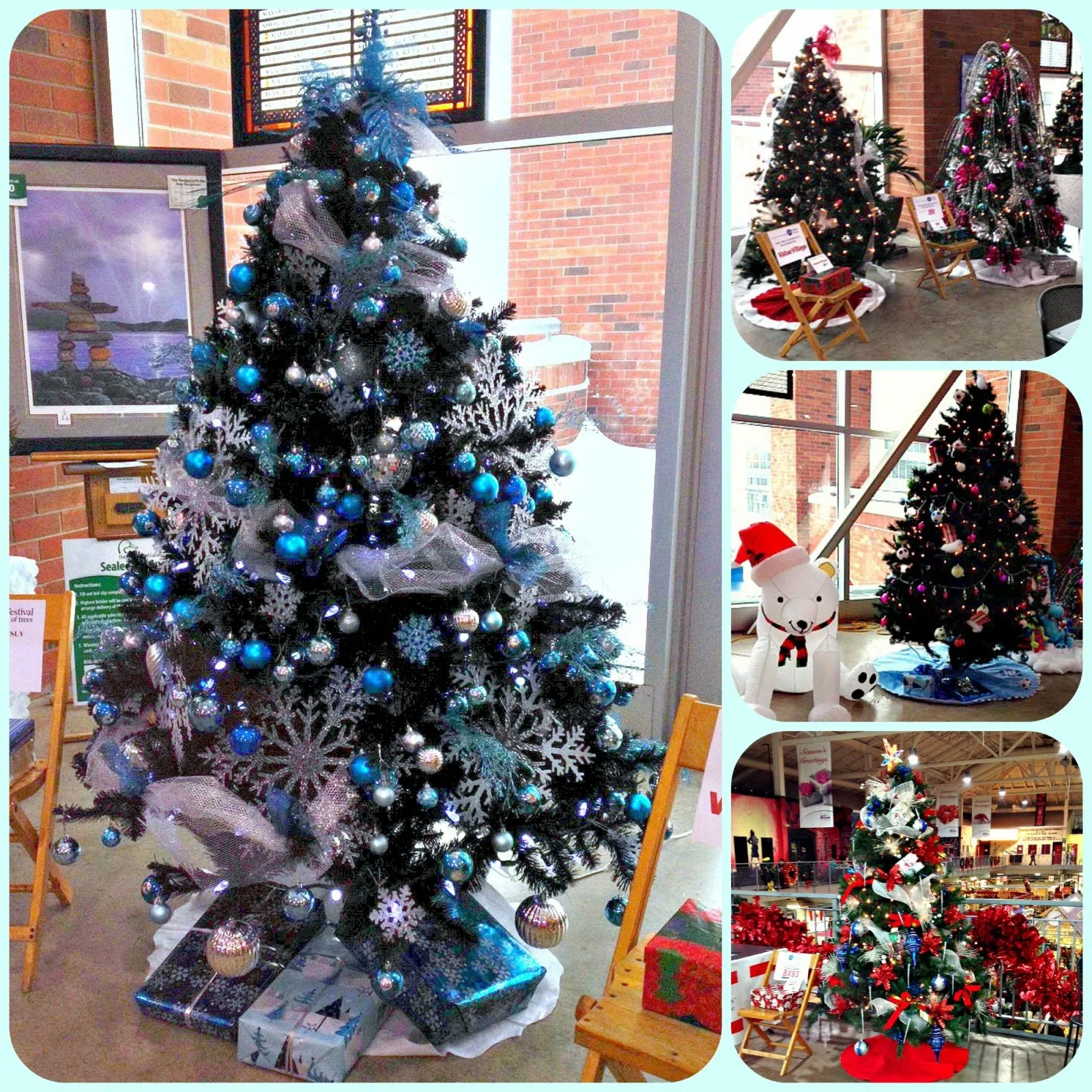 As November comes to an end, and we're ready to flip our calendars over to December, the thought of Christmas becomes ever more present.
Many of Santa's elves are already working hard downtown London to prepare for the 4th Annual Festival of Trees! The event takes place November 26th – December 6th, at the Covent Garden Market. Their main event is a charity raffle where the public can win beautifully decorated artificial Christmas trees, wreaths or other items. Tickets can be bought for $10 or 4 for $20.
However, the Market couldn't have done it without the help of local businesses who have sponsored and decorated these beautiful trees. As well, throughout the week, there are 'Secret Santa Shops' with wrapped gifts all under $5, breakfast and lunch dining events, and pictures with Santa!
All proceeds from the event are in support of the Ontario Lung Association in their new "Research as One" campaign. Happy Holidays!