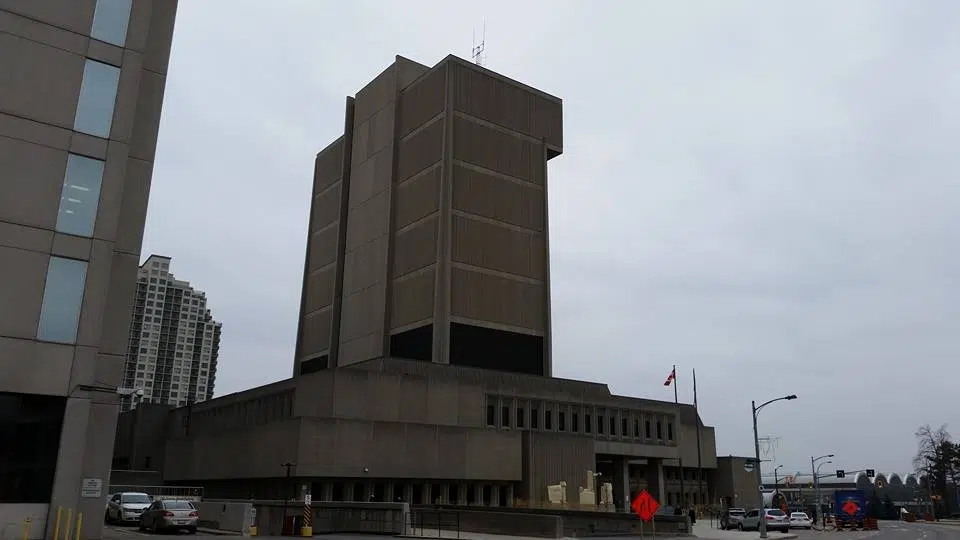 Frederick Oag made a brief appearance in court today. Oag has been charged with 2 counts involved with the November 9th stabbing incident. Shane Sturgess one of the two men who were stabbed did die of his injuries while the other was released from the hospital. Oag has been charged with:
One count of second degree murder
One count of aggravated assault
Oag was told not to talk to a select few but in the end was given permission to talk to his domestic partner even though the crown was fighting against it.
He will make his next court appearance on December 9th via video, as he will be detained until then.