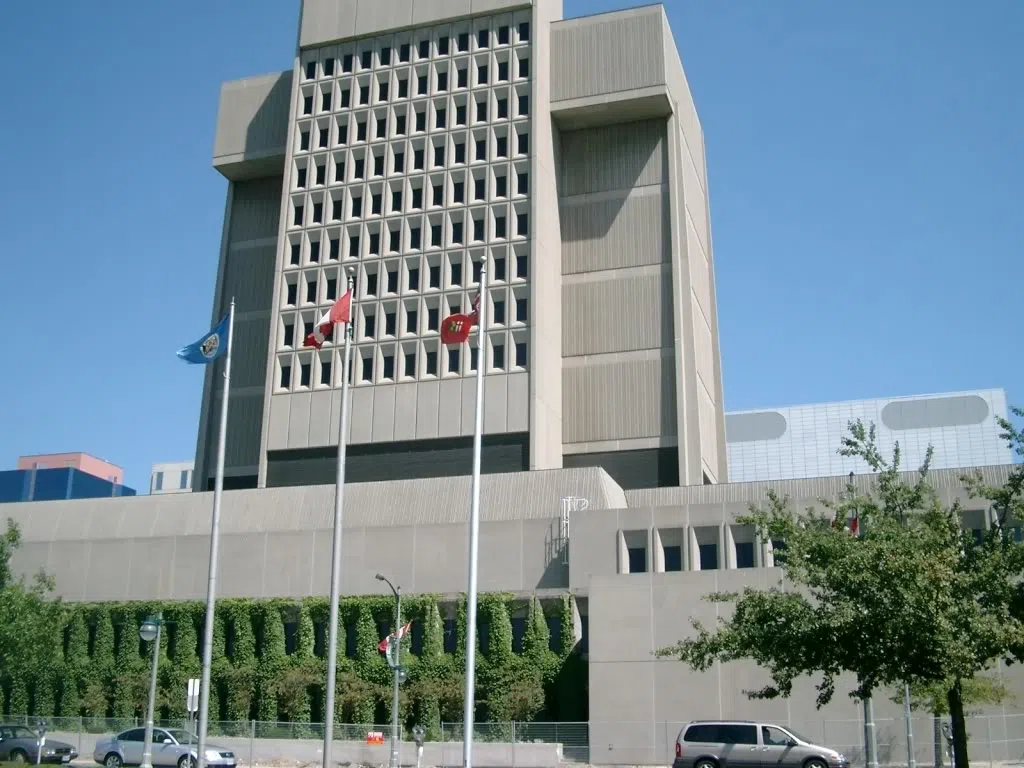 Khaled Khalil's answer's were short and to the point. He answered simple questions with only a few words.
This is in stark contrast to Yasin Amir's testimony which took counsel on a long, winding and often inaudible trail that often led to nothing.
Khalil took the stand Thursday in the first-degree murder trial of Jermaine Phillips and Drai O'Hara Salmon, who have pleaded not guilty in connection with the shooting death of Said Hadbai. Khalil says he is an acquaintance of Hadbai and considered Amir a friend.
Khalil testified that he was not drinking the night of Hadbai's death, December 26th, 2011. He called to ask Amir if he wanted a ride home around 1:45AM on the 27th. When he arrived in front of Jack's, Amir told him to stick around because he thought there could be trouble on the horizon.
Khalil says a bunch of people, including Hadbai and Amir, crossed the road into an adjacent parking lot where Hadbai was to fight 1-on-1 with someone that was identified as "a man that was getting himself pumped up," though all other testimonies would point to this man as O'Hara-Salmon.
After the shooting occurs comes the main difference in the testimonies of Khalid and Amir: Amir says that he found a knife on the ground near the scene, a switchblade with the blade closed. He says he picked it up and "chucked it", and that he had never seen it before but knew that "Said had carried knives before."
Khalil offers a different story. He says that he was the one who found it, blade open, on the ground. He says he then went to Amir and asked him about it, and Amir allegedly said that he had given Said the knife "just in case."
When asked what "just in case" could mean, Khalil was not sure. He did say that he had not seen the knife in anyone's hands before finding it on the ground, but he admitted to wiping the blade and handle with his shirt before throwing it away, in order to protect his friends.
"I don't know what I was thinking. At the time, I guess I was just panicking, we all were. I just worried about fingerprints and getting accused of something."
After a day off Friday the trial will resume Monday morning at 10AM.