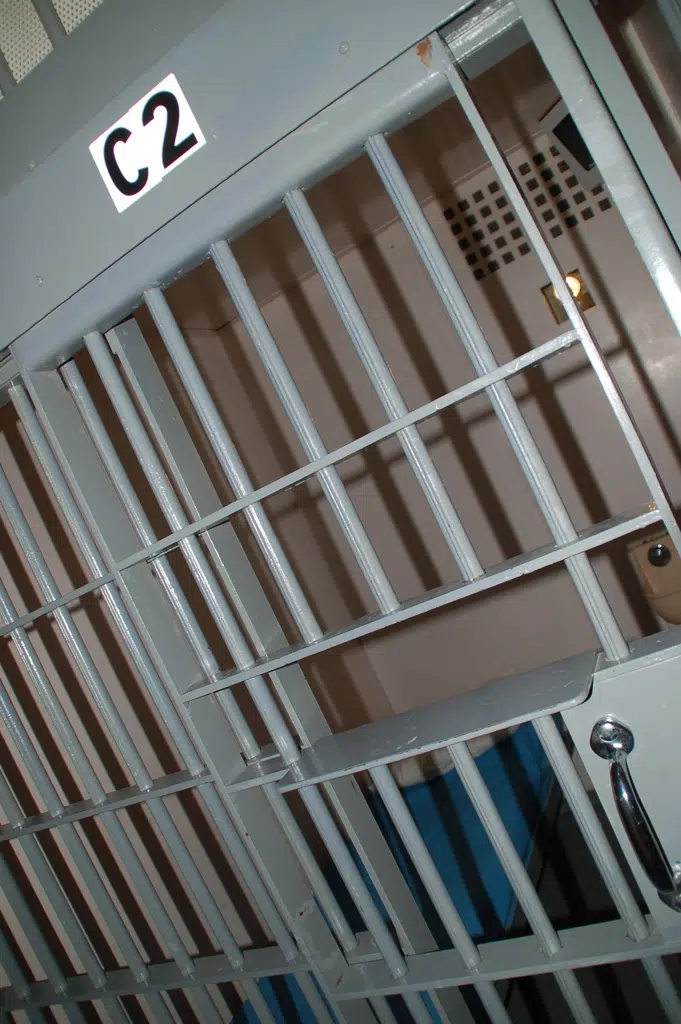 Problems continue at the Elgin Middlesex Detention Centre following this week's lockout.
The lockout stemmed from a thorough search for contraband and weapons hidden in cells.
On occasion inmates will remove razor blades and smuggle in pieces of carbon (which goes undetected from metal detectors)  to use as weapons.
But that's not all, other issues include overcrowding and under staffing.
"The ministry closed so many rural jails across the province of Ontario, thereby increasing the population in the EMDC, and of course they weren't replacing retiring staff." said Jeff Yurek, Elgin Middlesex London MPP.
"I think this is a problem the Ministry has put in the corner for such a long period of time that relations between correctional officers and managers have grown so wide that its coming to a time where the Minister has to step in and bring them back together because we are heading to disaster at this facility." says Yurek.
The lockout lasted from November 19th-26th and meant inmates had no access to phones, showers, or visits.