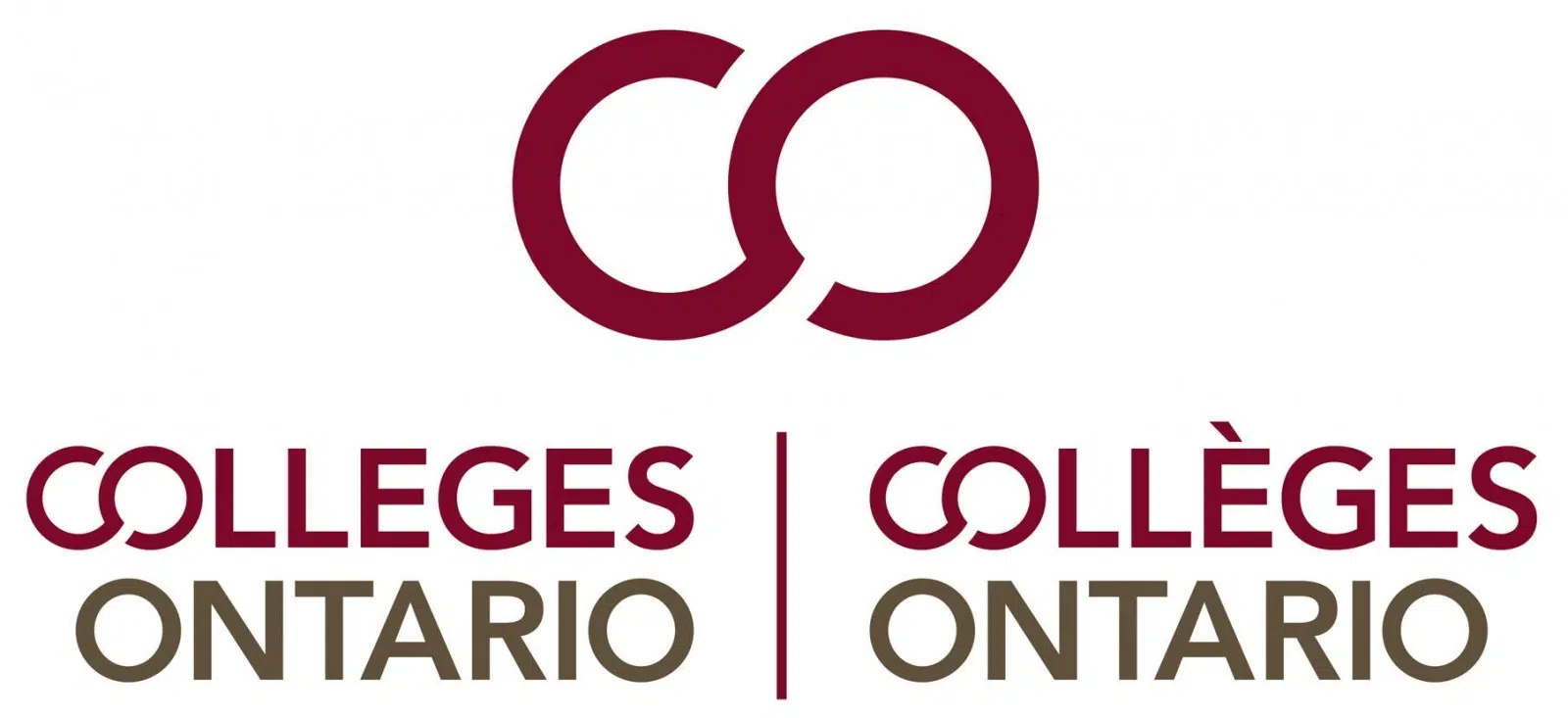 A breakthrough agreement will make transferring schools a lot easier for college students.
Ontario's 24 colleges have signed the first-ever, province wide credit agreement that recognizes full years' credit when a student in a business diploma program transfers to the same program at another college.
The agreement, announced by Colleges Ontario and the Ontario Council on Articulation and Transfer (ONCAT), applies to students in accounting, business, marketing, and human resources.
"What we're trying to do is make a seamless process for students to be able to transfer so they do not have to loose progression or spend more money in order to be able to transfer from college to college," says Chair of Ontario Heads of Business, Mary Pierce.
In order to receive full credit for their completed courses, business students can only transfer at the end of their first or second year of college. Pierce tells the X its common to see students transferring to a new college.
"There's about 16,000 people in total that transfer across the system. For instance, maybe their life circumstances change or their financial circumstances change or they may need to live closer to home", says Pierce.
And although the new agreement is only limited to certain business programs, colleges are working to develop similar province-wide agreements for other programs.
"There's many other agreements being worked on in the college system so I think we'll see many more to follow. For the business programs, we're working on seamless diploma to degree transfers with no loss of progression," says Pierce.
Any students interested in the transfer process should speak to their program coordinator, get their transcripts, and then apply to transfer to a new college on www.ocas.ca