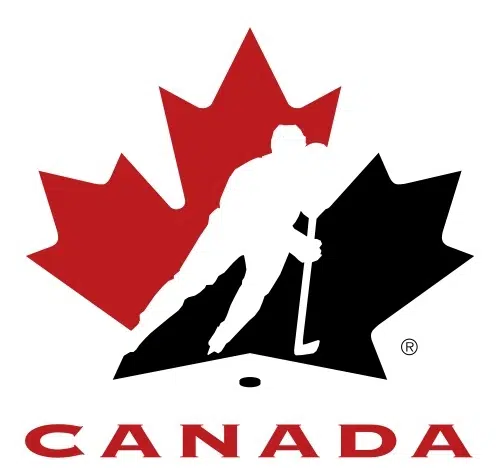 Team Canada has named their 2015 World Junior Hockey selection camp roster. It was highlighted by Key names such as Connor McDavid, Sam Reinhart and London Knights captain Max Domi. London's assistant GM Rob Simpson says the Knights are very excited to see Domi live his dream.
"It's really exciting to be able to see Max get invited for our organization. You know we have something that's really important for a lot of these players, to be able to have a chance to play for your country."
One player who some Knight fans might be surprised that didn't make the cut is Mitch Marner. Marner has been on a big hot streak of late posting 48 points in just 26 games. Simpson believes his age was the reason.
"He's had an incredible start and has played incredibly well. You know he was invited to the subway series but at the same time he is a younger player." 
Simpson did add that this tournament is usually dominated by players who are 18 to 19, while Marner has yet to be drafted.
Now this isn't the final roster as eight players still have to be cut. The tournament will be played in Montreal and Torornto as the puck will drop on Boxing Day.
For a look at the complete roster you can check out Hockey Canada website.