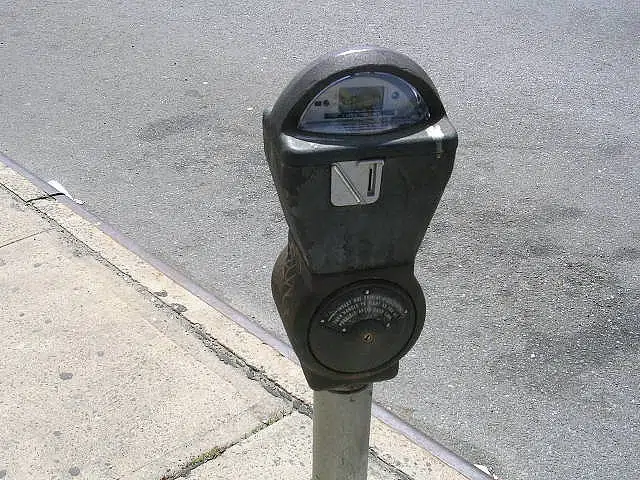 Parking downtown just became a little more convenient for the next month, but downtown merchants want more.
The city of London offers free meter parking in the Downtown core, Richmond Row, and Old East Village shopping districts over the month of December.
The city has made meter parking free downtown over the past few Decembers now, and store owners say its helps a little-but not enough.
Merchants point to the lack of parking spots and expensive parking lots as detrimental to their business.
"There's definitely a lack of parking downtown, and the parking lots we get are so expensive that it causes people to not come downtown." said Mandy Patterson, Stylist at Le Ciseaux.
The city allots two free hour of parking every Saturday throughout the year which is said to help business, but owners want to see those hours extended.
"The experience shows that customers that show up at our door are really grateful for those two free hours and sometimes it comes as a surprise, but a welcome surprise. We would like to these these free hours extended." said Dan Hasson, Owner of Dan Hasson Clothier.
Owners and merchants aren't the only ones who are upset about the current state of London's downtown parking.
"A lot of people come here asking for change for the meter, and they're pissed! They want free parking downtown all the time for more convenience  when it comes to accessing business." said Halzeic Hadaad, Manager at Hasty Market on Dundas street.
For now, Londoners can expect to see free meter parking over December and for two hours on Saturdays but need to be aware free meters have maximum time limits, and those who go over are subject to parking tickets.