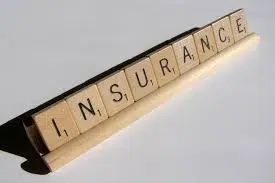 When renting a place to live, you should be aware of what types of insurance you may need.
There are two main types of insurance to consider. Content insurance- which covers the property in your home, and liability insurance- which covers any damage you may do to the unit.
"We suggest googling insurance companies in London and calling around to get some quotes. Typically insurance is going to cost you around $400 per year. You do have to be careful because a lot of insurance companies will not insure houses with five or more students in them." said Glen Matthews, Housing Mediation Officer for UWO and Fanshawe College.
Typically, most students under the age of 25 have content insurance covered through parents but not liability insurance.