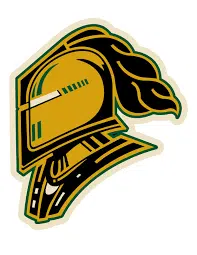 The London Knights lost a big game 4-0 to the Sault Ste Marie Greyhounds. Michael Giugovaz  stopped 43 of 47 shots. Captain Max Domi says they wasted a great performance from their goaltender.
"That was the best game I think I've have seen him play and we couldn't do anything to help him out."
The Knights gave up two power play goals as well as two shorthanded goals. Both shorthanded goals who sights to see as the first was a three on none. The second was an empty net breakaway for London native Jared McCann who was being chased by goalie Michael Giugovaz who rushed of the bench after being pulled for the extra attacker with eight minutes left.
The Knights will be back in action tonight against the Plymouth Whalers, then come home to face the North Bay Batallion for their teddy bear toss.