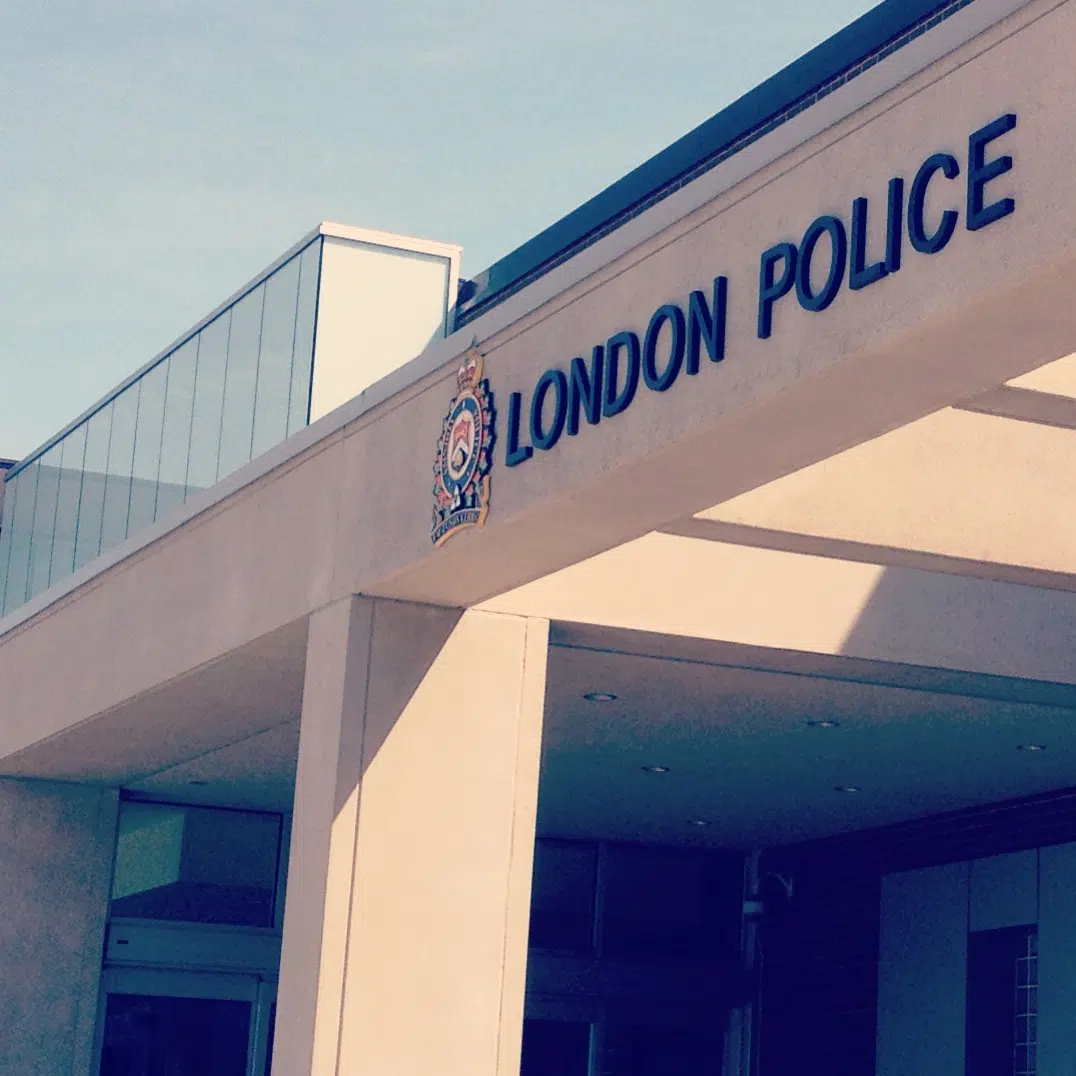 London Police have laid charges against two men after a home invasion on Crimson Crescent Wednesday Morning.
Police have charged Domisane Small and Ricardo Bartley, both 24  from London, with the following Criminal Code of Canada offences:
Two counts of armed robbery, contrary to section 343(d);
Two counts of assault with a weapon, contrary to section 267(a);
Break and enter and commit robbery, contrary to section 348(1)(b);
Use firearm during the commission of an indictable offence, contrary to section 85(1)(a);
Wearing a disguise, contrary to section 351(2);
Point a firearm, contrary to section 87(1); and
Unauthorized possession of a non-restricted firearm, contrary to section 91(1).
Domisane Small is also facing drug charges.
Police ended up seizing a crowbar, sawed-off single-shot .22 rifle, an iPhone taken from the robbery and 15 grams of marihuana.
The 56-year-old homeowner was assaulted and transported to hospital with non-life-threatening injuries.  He was discharged a few hours later.
Police say this is an isolated incident and there is no concern for the general public.
Police are still investigating the incident. Anyone with information is asked to contact London Police or Crime Stoppers.