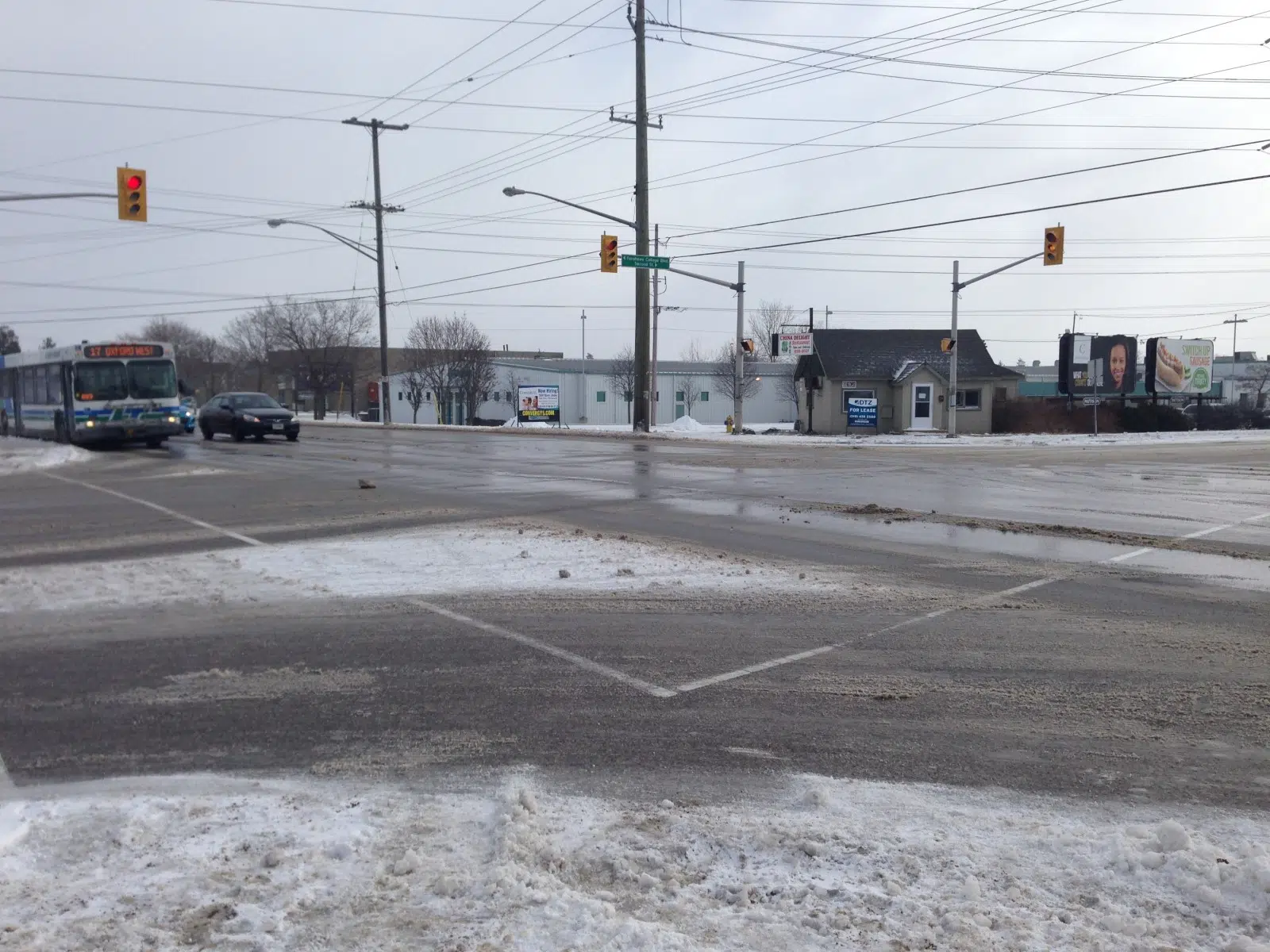 An arctic air mass has settled into London and the Health Unit wants to remind you to stay safe in the cold temperatures.
The Health Unit's Manager of Environmental Health, Iqbal Kalsi, says important to wear layers if you're heading outside.
"Make sure you cover your head, fingers and face. It's also important to have the proper footwear and limit your time outside."
Kalsi says the risk of getting hypothermia and frostbite increases in frigid temperatures.
Here are some signs and symptoms of hypothermia:
Shivering
Dizziness
Nausea
Faster breathing
Trouble speaking
Slight confusion
Lack of coordination
Fatigue
Increased heart rate
Some signs and symptoms of frostbite:
Cold skin and a prickling feeling
Numbness
Red, white, bluish-white or grayish-yellow skin
Hard or waxy-looking skin
Muscle stiffness
Kalsi says you should seek immediate medical assistance if any of the symptoms persists.
If you're come from outside, Kalsi says it's important to avoid massaging cold skin. He says it's best if it warms up naturally. The re-warming process could take up to an hour.
Kalsi says it's important we beat this cold weather.
"The winter has been very mild so far, but the temperatures we're experiencing this morning are cold enough to cause damage to exposed skin and could lead to hypothermia. Wearing a hat and gloves or mittens as well as dressing in layers are important strategies for beating the cold."
This freezing temperatures are expected to stick with us for most of the week. The Cold Weather Alert is in effect until Thursday.