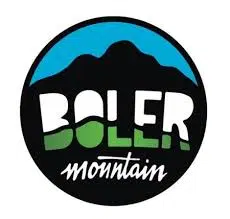 Many Londoners' are taking advantage of this snowfall and snow day.
Marty Thody Directory of Operations at Boler says they have had an increase in calls today and inquires and expect the traffic to start rolling in later today.
Thody tells XFM News they had an early start to the season and they managed to stay open since despite the lack of snowfall and they saw a slower than normal Christmas break.
Thody is happy with the snow fall and believes the guest will as well as it will make for excellent skiing and snowboarding conditions.
Much of the area received 10-20 cm of snow overnight and into today.
While, Boler has 8 trails open each with a base of 25 to 50cm snowmobile trails in the area have yet to open.