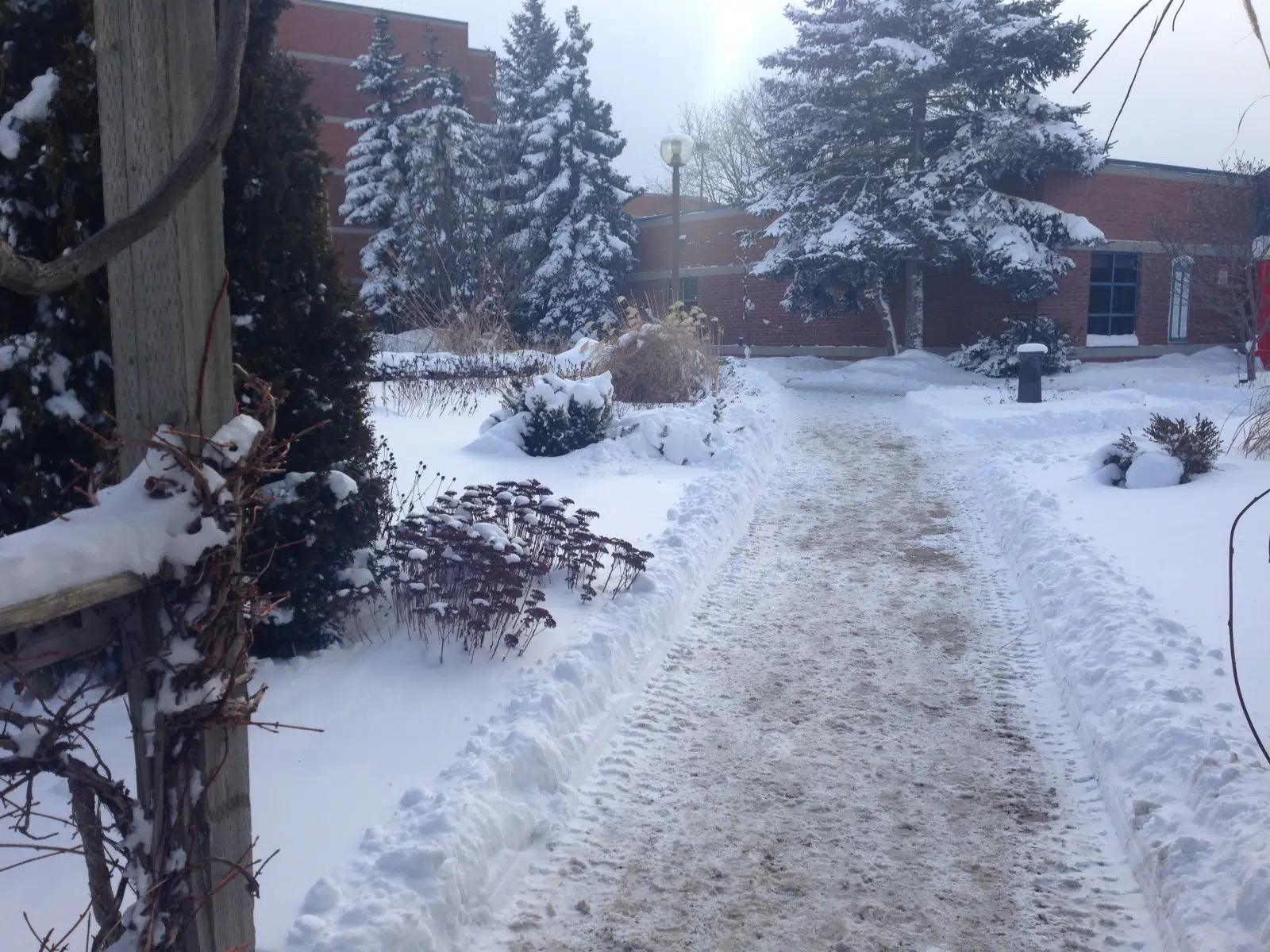 The latest blast of cold and stormy weather has some businesses seeing the positive in these negative temperatures.
Product Team leader of Mountain Equipment Co-op, Mike Merritt, says many shoppers are coming into the store to find some warm clothing.
"All of the people out doing their runs and doing activities find they need more clothing to stay comfortable. We are seeing a spike in sales, for sure."
Merritt says it's important for them to keep track of the weather to ensure they have the proper stock of products that could be popular due to the conditions.
Merritt says although the weather plays a role, business is still consistent through the year.
"When it's not cold out, people don't have the immediacy to rush out and get the clothing. Although since our store caters to people heading outdoors, they are still trying to find something comfortable that they could walk their dog in and the other many reasons people want or need to head outside. So those factors keep us steady through the year, but the weather does help spike up the sales."
Merritt says gloves, socks and hats are the products that see some of the biggest rises in sales during this type of weather.
Merritt says if the weather gets too nasty, it could cool down the sales.
"People don't want to leave their driveway if it's too stormy. So there's a bit of impact there. When they do come out, we do see the spike with this kind of weather with things like snowshoes and cross country skis. When the roads are good, people want to play in the snow."
If you're still looking to play in the snow, you're in luck. The cold weather is expected to keep London below the freezing mark. Over the next week, the warmest temperature is expected to be -3.