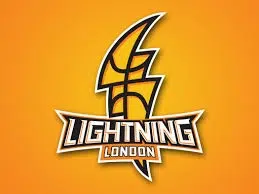 The phrase tough lose was the case for the London lightning losing 111-107 in OT to the Halifax Rainmen. Marvin Phillips and Emmanuel Little put up great games, but the Rainmen hit 14 threes to silence the crowd at Budweiser gardens. Forward Emmanuel Little says at times it was unbelievable some of the shots the Rainmen made.
"Some of them threw up some circus shots and they went in and we were like WOW. It was juts tough shots they made.
Even though there were many circus shots Little says he has already stopped thinking of the game.
"Actually we're over that game. We can't bring it back. All we're going to do is get prepared for Saint John."
You can catch London host the Saint John Mill Rats at 2, today at Budweiser Gardens.