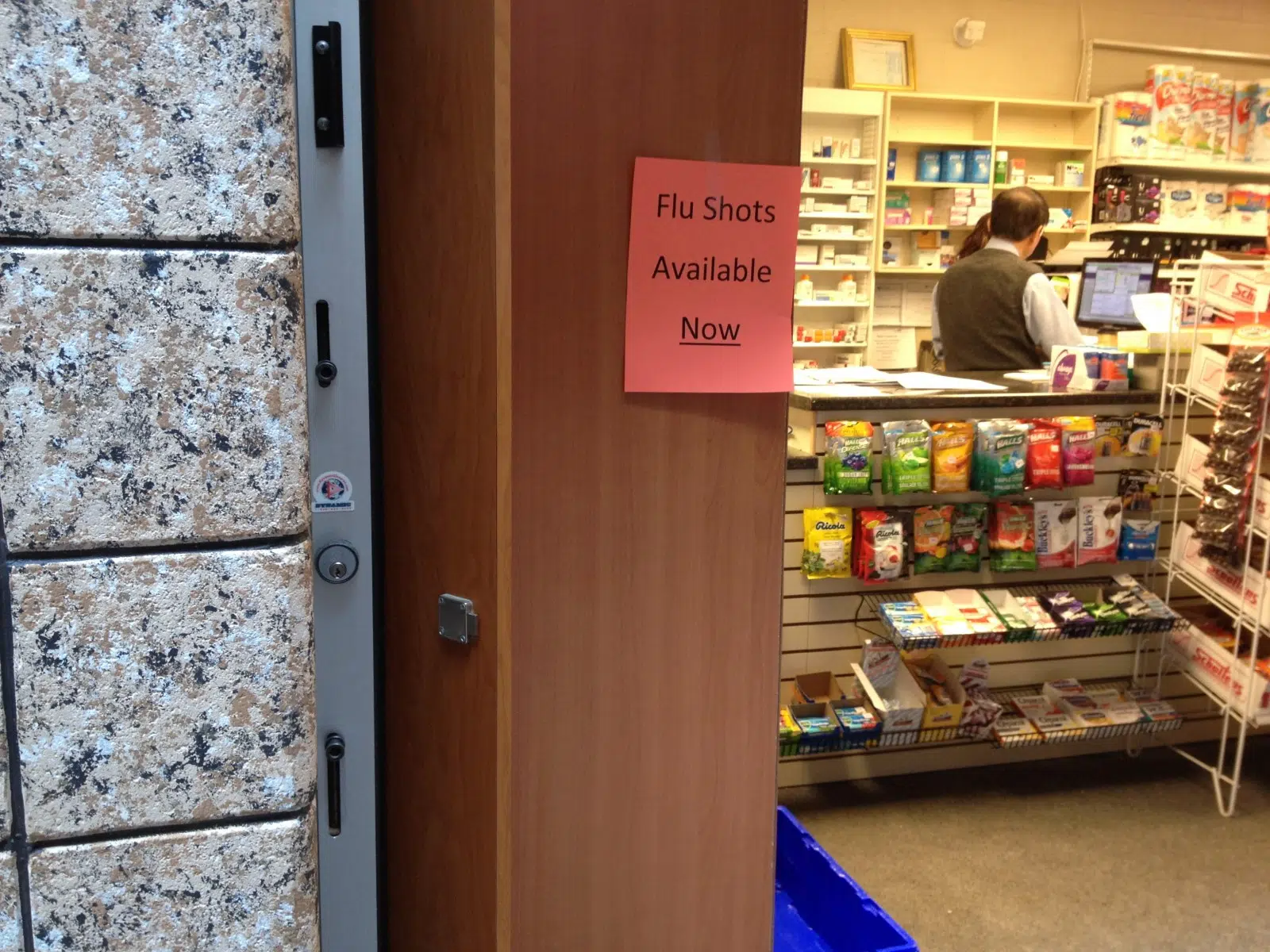 The Middlesex-London Health Unit just released their newest Influenza Surveillance Report looking over the holiday season (Decemeber 28, 2014 – January 5, 2015).
38 laboratory confirmed cases of influenza were reported to the Health Unit. Among these reported cases there were 14 hospitalizations and 2 deaths. Tristan Squire-Smith who is the Manager of the Infectious Disease Control Team at the Health Unit says these numbers are not surprising when looking over the holiday season.Squire-Smith says during the holiday season people tend to get together with family and friends, and diseases are spread a lot faster.
Many people are hesitant to get the flu shot, however, Tristan Squire-Smith says it's the single best thing anyone can do to prevent getting the flu in the first place.
Al Jiwaji, who is a pharmacist at both Fanshawe's and Western's student centre pharmacies says that the flu shot is a requirement if you are working in a medical facility. He says that older people, and young children are most vulnerable to Influenza.
If you chose not to get the flu shot the best way to protect yourself is to maintain good hand hygiene.