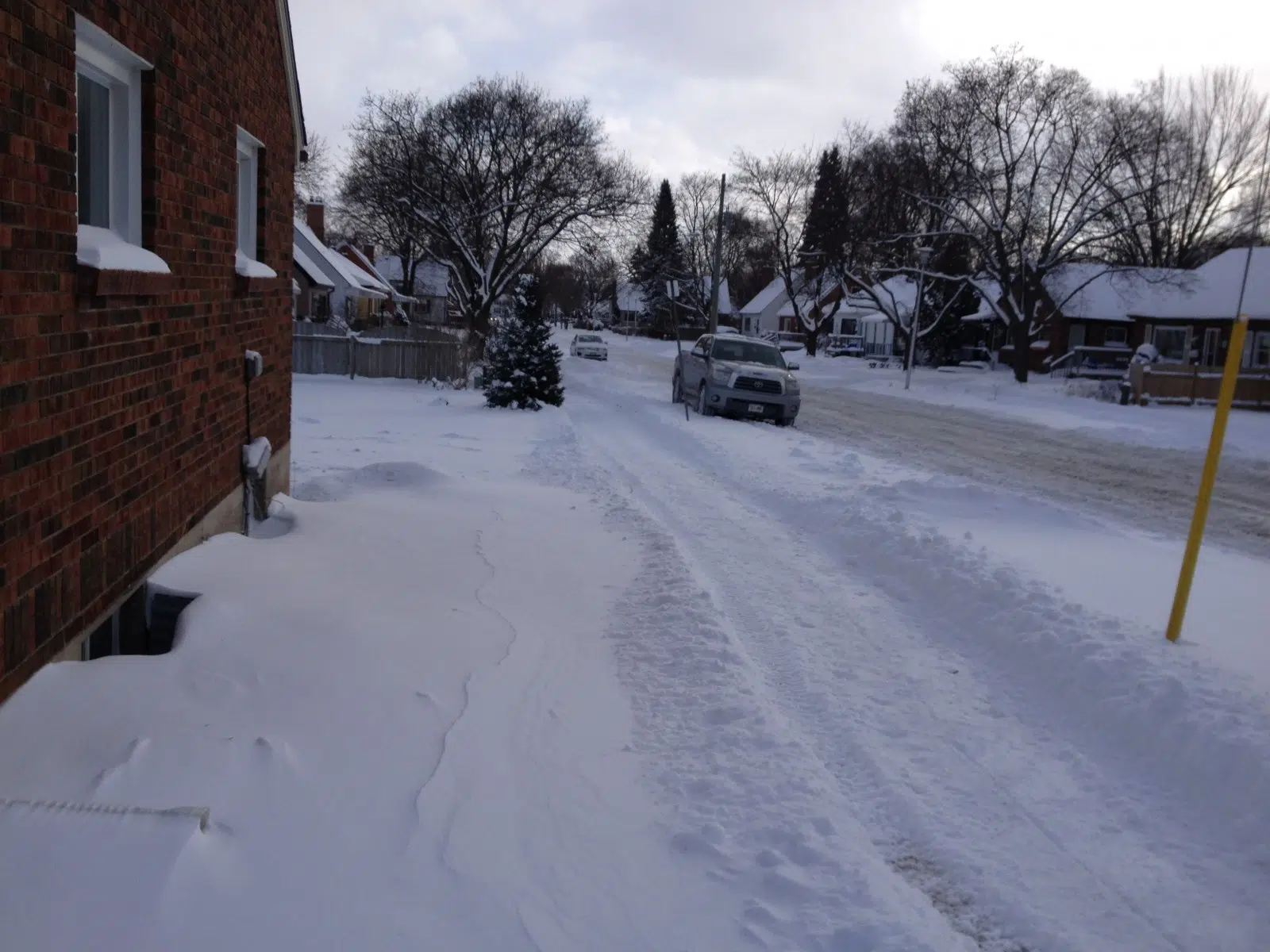 Many students in London are convinced that they must shovel the snow on the sidewalk in front of their property.
Orest Katolyk, London's manager of bylaw enforcement says that unlike many other cities that require you to remove snow from your sidewalk within 24 hours, the city of London maintains sidewalk snow removal.
Katolyk also says that London has a bylaw which states that if you are removing snow from your private property you must keep the snow on your property and not  dispose of it on public property.
When it comes to students living in rental properties, Katolyk recommends that students check their leasing agreements. If there is not a clause about snow removal, he says your landlord is responsible from removing snow from your private property.
Every city has different bylaws regarding snow removal. As temperatures get colder, and snow continues to fall  it is important to check what your city is responsible for maintaining.