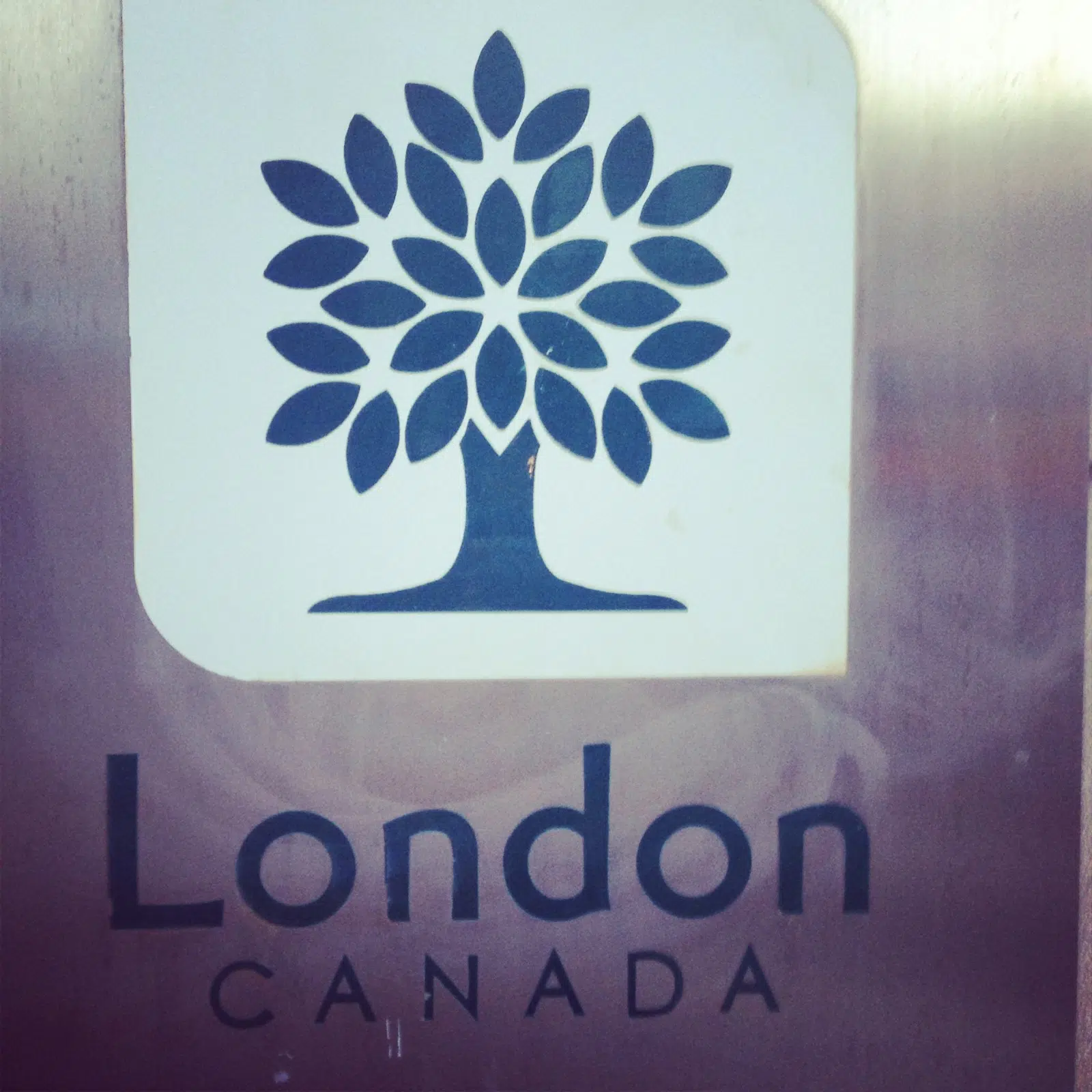 Tourism London is cautiously optimistic that this year is going to be a great tourism season because of low gas prices and a low loonie.
General Manager of Tourism London, John Winston, says the cheap gas prices play a big role on how people want to spend their money.
"There's a lot of relief you know, when I go to fill up my car, I can save $5 or $6. At the end of the day, the balance between gas prices and how it influences the economic activity will certainly will weigh heavily on how they will spend their money. Psychologically, I think there will be a greater incentive to drive. Motorists will be more than willing to spend more time, money in order to drive compared to previous years."
Winston says while 80% of tourism comes from the province and the rest of the country, there could be a spike of tourist from the United States as the economy and job rates improve.
"In Michigan particularly, job rates have been very poor in the last number of years. It's now beginning to pick up. The U.S. economy is doing well with more activity. It should translate to more activity for Ontario."
Winston says it's also important to keep in mind that gas prices are still higher in Canada than they are in the United States. He says it could still take a bit more to push Americans to drive across the border and tour the Forrest City. Winston says the low loonie could encourage the U.S. to cross the border and explore.
Winston says while some people believe London doesn't have much, the City is able to showcase a lot of places.
"London is a major center. We have many places to shop and visit. We are also big for our sports tourism."
Winston says London saw 1.8-million visitors in 2013.
For more information on what London has to offer people to see, you can head to Tourism London's website.