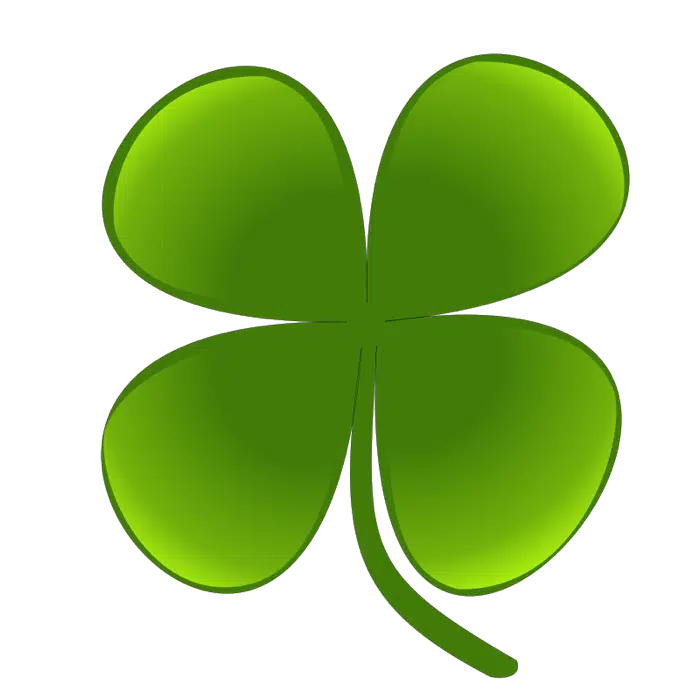 Fanshawe hosted the boys high school basketball tournament over the weekend. The St. Pats Fightning Irish won Gold while, while the St. Anne Saints won silver and London's own Sir Frederick Banting Broncos took home the Gold. Head coach for the Fighting Irish Dave Elsley was happy for the team, to see them win gold.
"I'm really proud of our guys, I thought defensively we played very well all weekend. We held teams to about 40 points a game and if your able to do that your going to win most games."
Josh Elsley won the MVP of the tournament and he knows without his team this award wouldn't be his.
"Couldn't do it without the teammates. I got open looks, they gave me the ball this weekend and hopefully it continues for the rest of the week."
Along with Josh, teammate Travis Garrity was one of five all stars named.