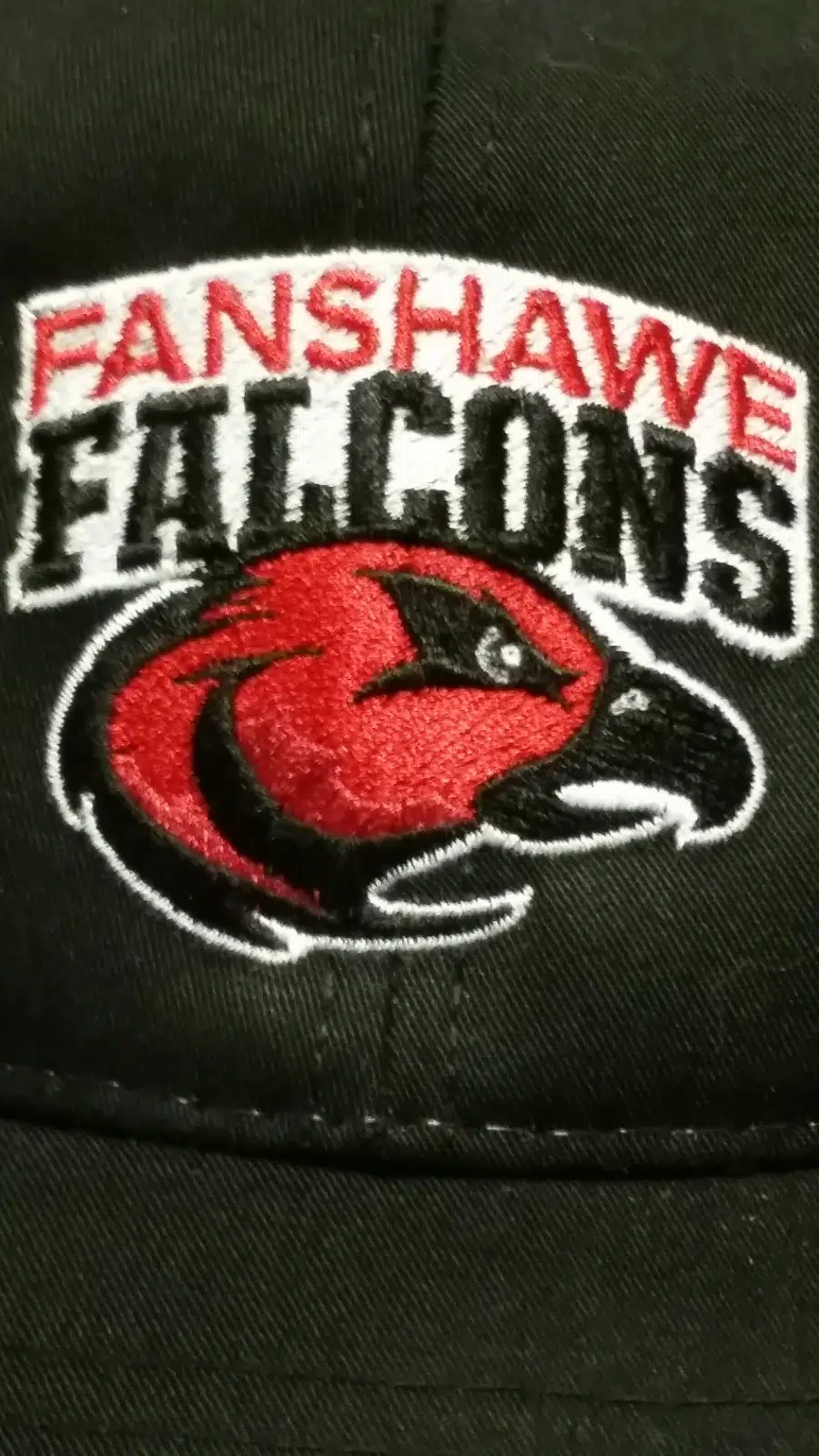 Fanshawe's men's and women's basketball team played the Lambton Lions at Budweiser Gardens. The women won 81-40 against the Lambton Lions, while the men lost 74-66. Head coach for the Falcons Tony Marcotullio says each loss is a learning curve.
"You learn a lot when you lose, and we spoke about some specific things we have to do better."
The women's head coach Bill Carriere says getting Ali Vlasman back after missing the first half was great for the game and the team.
"Ali is a strong scorer for us and we were lacking that. She brings a strong presence inside the key, she doesn't mind the physical aspect of the game, she's a great addition to our squad."
Even though there were two diffrernt tales from these games, both coaches just loved the experience. Tony said it quite easily. "I loved it.". 
While Bill says it was tense at first but in the end it was a fun time.
"A little tentativeness in the first couple, minutes, after that they seemed to really enjoy it."
Fanshawe also released there new sports logo, as it will be on display when the teams play at Falcon Fest against the Niagara Knights on the 24th.