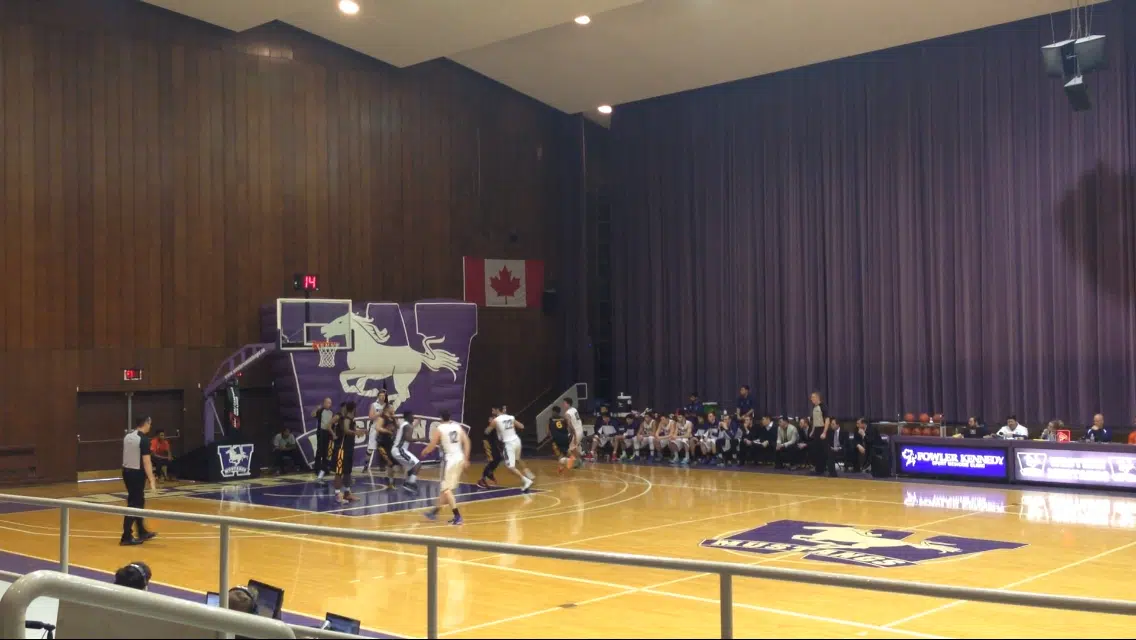 Sports have been an integral part of the Western identity. With over 40 different varsity teams, multiple students don't just deal with the stress of school, but have the additional pressure with their athletics.
Adopt-a-Mustang has been a solution to this problem. The program allows alumni to make donations to certain teams that go towards scholarships, equipment funding and a multitude of other resources
Men's basketball coach Brad Campbell says that the program is essential in supporting the basketball teams and allows them to be almost stress-free when needing a bit of extra money.
Greg Morrow, small forward of the Mustang Basketball teams says that Adopt-A-Mustang had provided him with a scholarship for three years now. It allows him to focus on his studies as well as his individual game in order to be there for his team comes the winter season
Most alumni donate to support the team they might have participated or played on when they were a Mustang. Worldwide support comes many different ways, mostly financial support, but some alumni throw charity events or donate certain equipment and resources
Donations can be made online or by phone and are much appreciated by coaches, teams and student athletes.