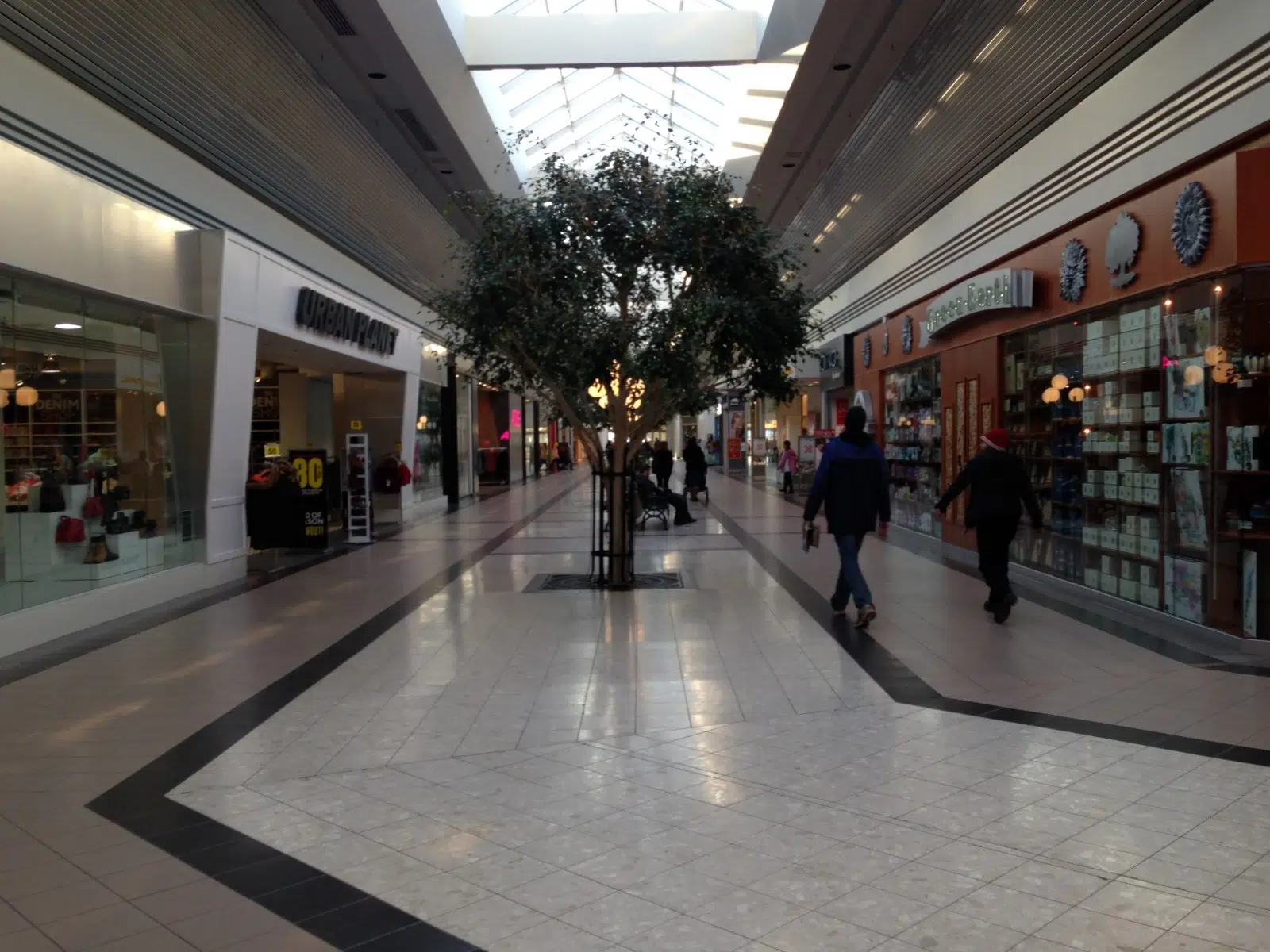 Are you the type of person who needs to try something on before buying it? Or are you a type of person who sits in their underwear infront of the computer screen adding every shoe you like into a virtual shopping cart?
Online shopping is becoming increasingly popular. According to stats Canada, online sales rose 12% last year bringing over 130 billion dollars.
Jeff Wilson is the general manager of White Oaks Mall in London. He has noticed a decrease of in store sales at stores that carry electronics but overall, he is not worried about losing his customers to the virtual shopping world.
"A lot of people who are shopping in for clothes want to touch things still. They want to try them on, they want to know the quality and you can't do that through a computer screen".
Jeff says that stores are marketing differently now that online shopping has become so popular.
"If people want to buy things online, that's fine but most stores have integrated so you should know that stores like Hudson's Bay accepts returns in stores if you buy online. If you can't find something you saw online, they will bring it in from another store and ship it directly to your door".
Stores are bringing in the best of both worlds to please their customers.
Whether you like it or not – the online shopping industry is continuing to grow. It's easy, quick and if done right – can save you a lot of money. Although, shopping in stores will never fully die because the experience is something you can't purchase through a computer screen.