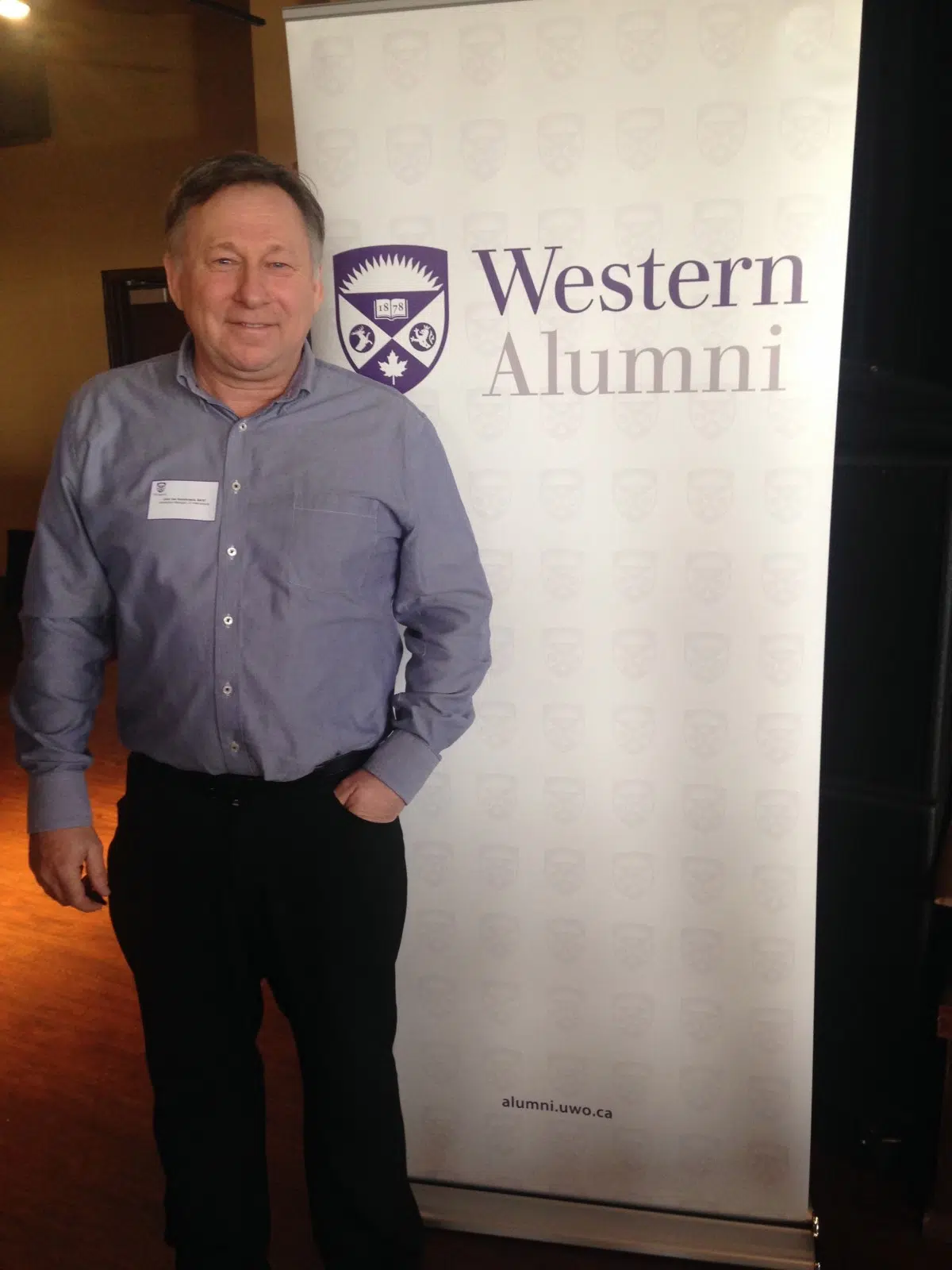 You may think a degree, a diploma or both is enough to get you your dream job out of school. Unfortunately, this is usually not the case.
The key to finding a job is networking. Western University holds an event once a month called Careers and Coffee. Megan Cocurullo brings in multiple Western Alumni to chat with current Western students in a casual atmosphere.
"It's pretty tricky for students to get a job right after school but students who are coming to these events are doing the right thing starting to network while they're still getting their education".
John Van Kerrebroeck gradated from Western in 1987. He is a distributor manager for JL International in Toronto and also owns his own tree nursery.
"I think kids here at Western are eager to learn new things and I love meeting with them to discuss new ideas".
John has some great news for students.
"The economy is picking up right now and I think there's great opportunities if you look for them. They might not be exactly what you want but any job is a good job to get started".
John reminds students to have a plan and keep searching for what you like and where you want to go with your dreams.
In today's society, getting connections in your field of study is key. There is no harm in going out and meeting as many people as you can. The next Western Alumni at Careers and coffee could be your future employer.