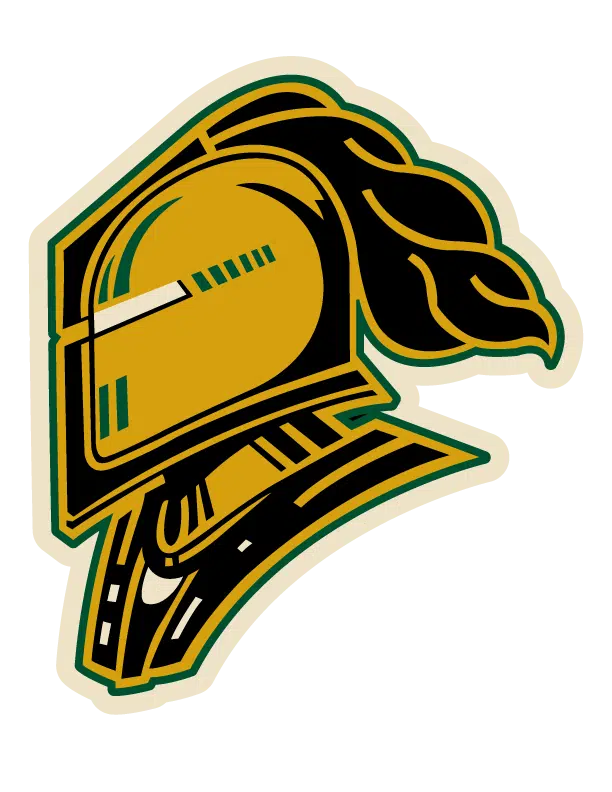 The Knights won there make-up game with the Kitchener Rangers 3-2. Matt Rupert got the goal in OT, but the praise was all for goalie Tyler Parsons who had 47 saves. With Parsons facing more shots makes him more comfortable.
"Especially early on in the game, when your seeing some good quality shots. You definitely get in the game a lot more and your just ready to go."
But with Matt Rupert's goal, Parsons was happy to see it go, knowing the team got the win.
"Just seeing the pass, backdoor and wiring it up top, it was just an awesome feeling."
Parsons says a game like this is always a confidence builder, also saying he had to give the team a chance to win, which he did.
Max Domi and Zach Grzelewski  scored the other two goals. Max Domi was the third star while Parsons got the first.