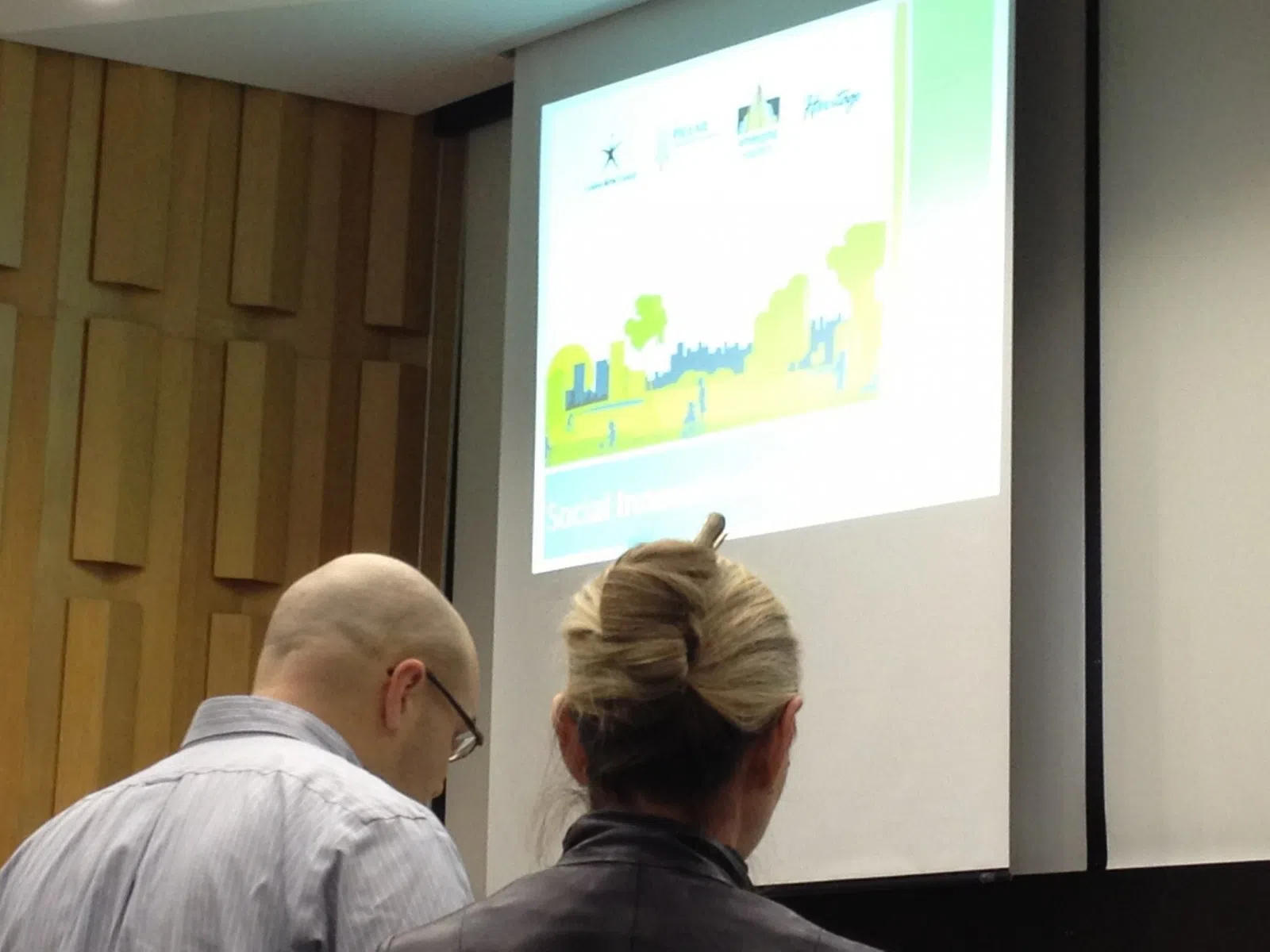 It was a busy night for city council on Thursday as 15 London organizations made pitches at the Strategic Priorities and Policy meeting. The biggest and perhaps most intriguing of all the pitches was the first of the night from Pillar Non-Profit Network, an organization that networks and helps local non-profit organizations reach their goals.
Pillar was asking for $339,000 of the 2015 budget to relocate to a new building on King Street in London. Although most of the money needed was for the building, part was to build an access ramp, and for $50,000 dollars in start up fees to get the ball rolling.
During the meeting, representative David Billson admitted that the money isn't absolutely crucial to the future of their plans, but he also says that it doesn't make it any less important that they get the financial backing.
"You don't want various funders to say 'well you don't need my money if you're just going to go ahead'. I think (the financial backing) impacts the quality of the quality and the impact that we can have."
The final decision will be made at City Hall on February 26th.