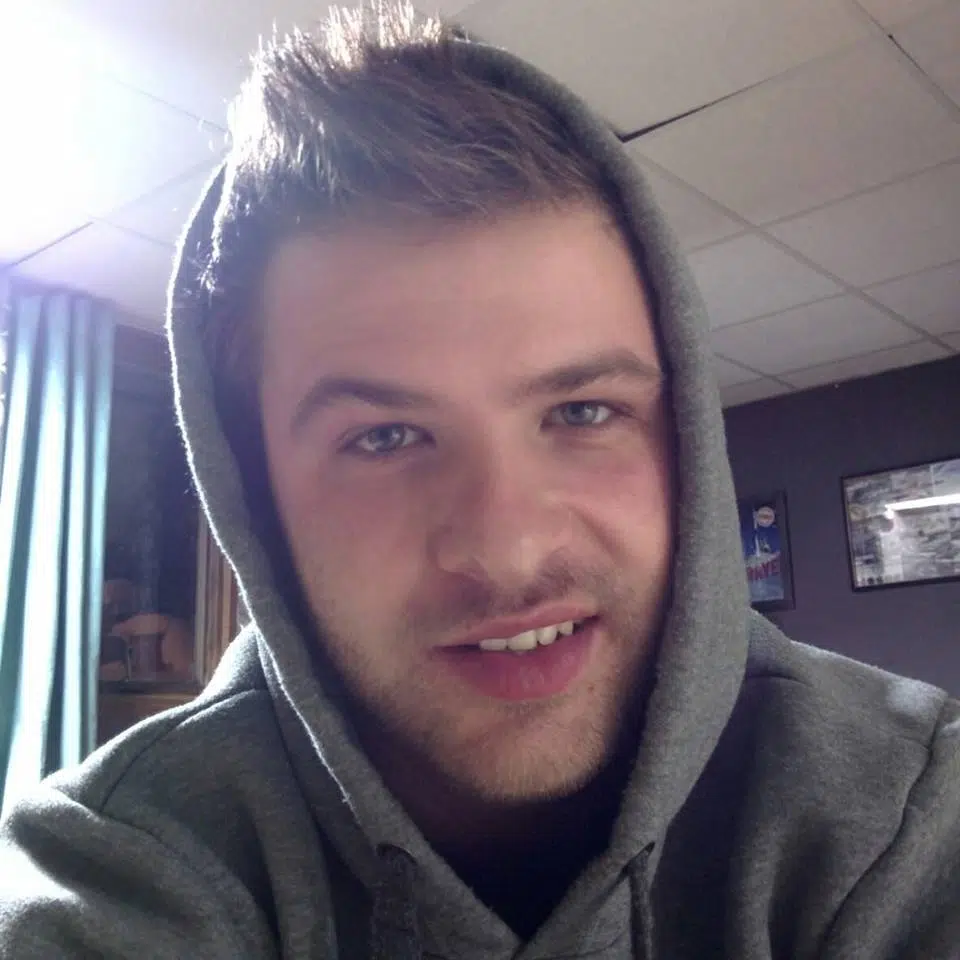 A memorial is planned for Sunday for a London man who died last weekend in a single vehicle crash on Western University Campus
22 year old Jan "Johnny" Broz was killed last Sunday morning when a grey Volkswagen Golf crossed the centre line on Perth Dr, smashed into a tree and flipped. The driver and another passenger were seriously injured.
London's car community has planned an official memorial cruise Sunday evening in memory of their friend.
The cruise will leave Sears at Oxford St. and Wonderland Rd. 8:30 pm Sunday from there going to Western Campus, Through downtown, than ending up at the MacDonald's on Wellington Rd. and the 401.
The community is encouraging everyone to come out and pay their respects to the car lover.
Broz's friends have also set up a fund to help his mother pay for the funeral that lives in Westmount-area, and is currently on disability.
Donations can be made at TD trust at Bradley Ave. West and Jalna Blvd or online.
As a result of the crash, Elton Sabino, 23, of London faces two counts of impaired operation of a motor vehicle along with three other charges in connection to the crash.