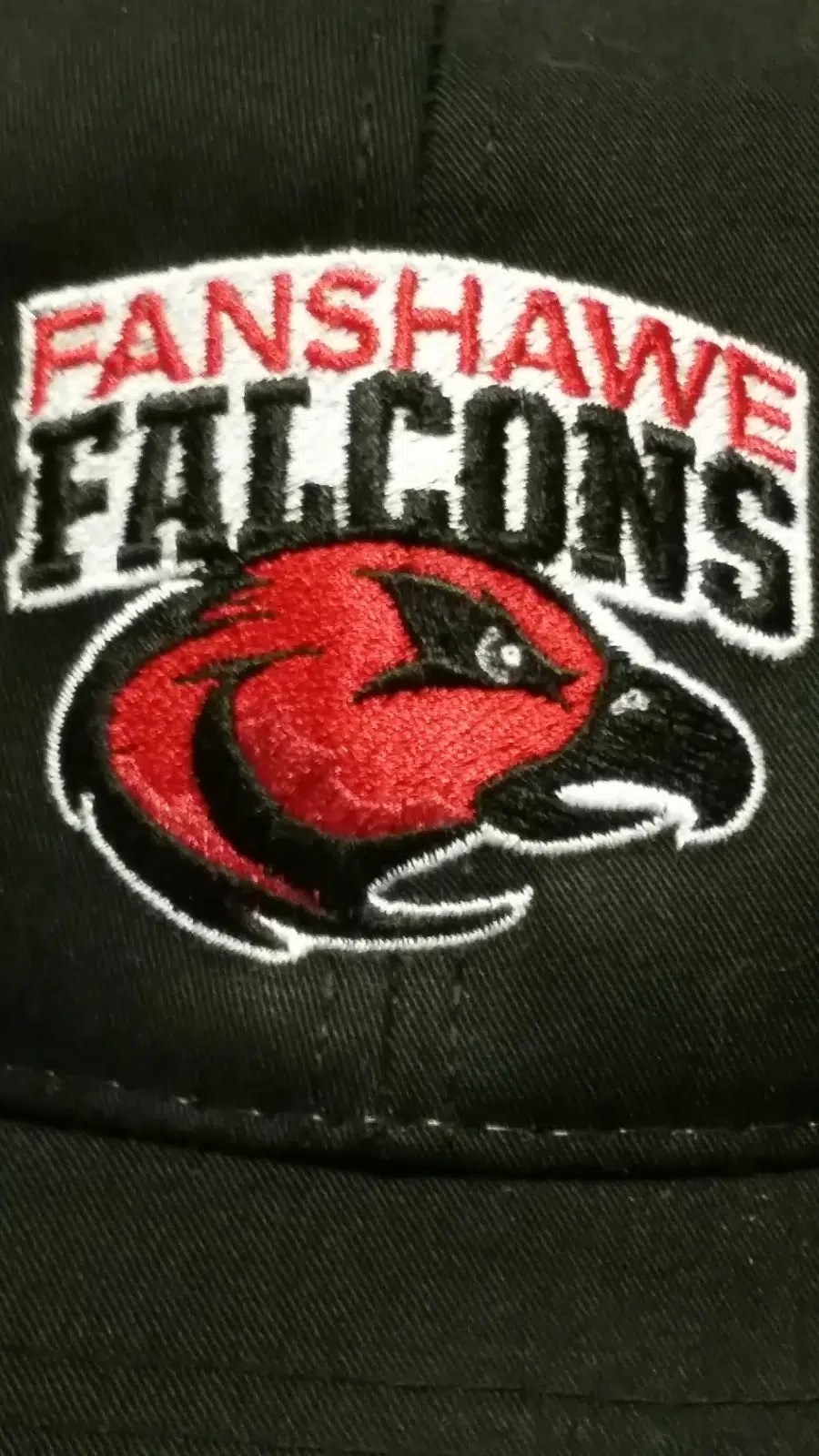 Fanshawe's men's and women's basketball and volleyball teams were in action for Falcon Fest. Both women teams lost their games while the men won both of their's.
The women's volleyball team didn't bring their A game for most of the contest. Losing in four sets to the Sheridan Bruins. They did win there set by a huge margin 25-12. The real lone bright spot of the day, was Stephanie Bignell became the all-time leader for blocks in women's volleyball history for the OCAA. When asked about the accomplishment she mostly  just talked about the team.
"It's pretty special, I mean it's a team sport but I'm glad I managed to accumulate these blocks this season. Hopefully we can all work together and pick up some games as a team."
Now for the men, they had a better game, winning in three sets. The team added to new starters to the lineup, Demetri Kantzos and Mike Birkett. Its there tam depth that Head coach Patrick Johnston says is one of there brightest spots.
"It was nice to look at a team like Sheridan and know we need to be as big as possible, so being able to move guys around and bring guys off the bench, just to be able to compete with them physically made a huge difference with the fact that were 15-16 guys deep.
Now for basketball as the girls lost a tough game to the Niagara Knights 60-56. The girls trailed for most of the game, but just couldn't get the big baskets and stops in the end. Head coach Bill Carriere says Niagara just played really well.
"I thought Niagara shot the ball extremely well tonight, probably better than they normally do. Our girls just didn't adjust to their bigs inside."
The last game of the nights, had the men's team play a Knights team that pushed them to every limit they had. Seven players fouled out in a double OT thriller, which lead to win for the guys, 93-82. Kyle McConnell did save the team with a  desperate three pointer at the end of regulation to send it to OT. Head coach Tony Marcotullio says the team didn't really get settled until OT hit.
"Finally we got rhythm in the second overtime. It's one of those games, sort of like a blood bath so to speak. The best thing is our guys kept playing."
The basketball teams play the Sault cougars next Saturday while the volleyball teams travel to Redeemer to play the royals on Wednesday.