Canada has seen a growing demand for skilled trades workers, and the trades program here at Fanshawe is hoping to see an increase in students over the next few years. The need for more workers has seen the job market change drastically, with an obvious need for more electrical, construction, and carpentry workers.
Fanshawe's Trades Programs
While there hasn't been an influx of students taking up the trades just yet, Program Coordinator Jim Lesley is hopeful that with more awareness in high schools, students will become more aware of the viability of the trades job market.
"A trade is a viable career. You can make a good living with a trade. The one thing about a trade is that you always have it. If you only worked in a trade for 5-10 years and wanted to change careers, you still have your trade as something you can fall back on."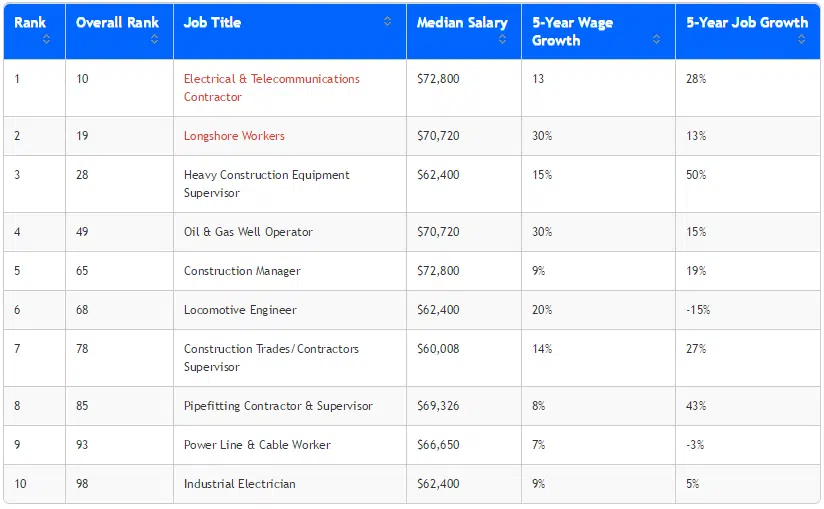 The Canadian job market is certainly looking form more tradespeople, with jobs such as Electrical & Telecommunications Contractor ranking as a top 10 job, according to Canadian Business.
Lesley is counting on this trend to continue as more and more students look towards a trade career. The hope is that the career can be pushed more by the government as well as in high schools.
For now, the program is seeing steady numbers, with 40 students taking part in the 1st year apprenticeship program. Once they complete their schooling, they will be in a position to take their talents all across the country with the skills necessary to succeed in the workplace.