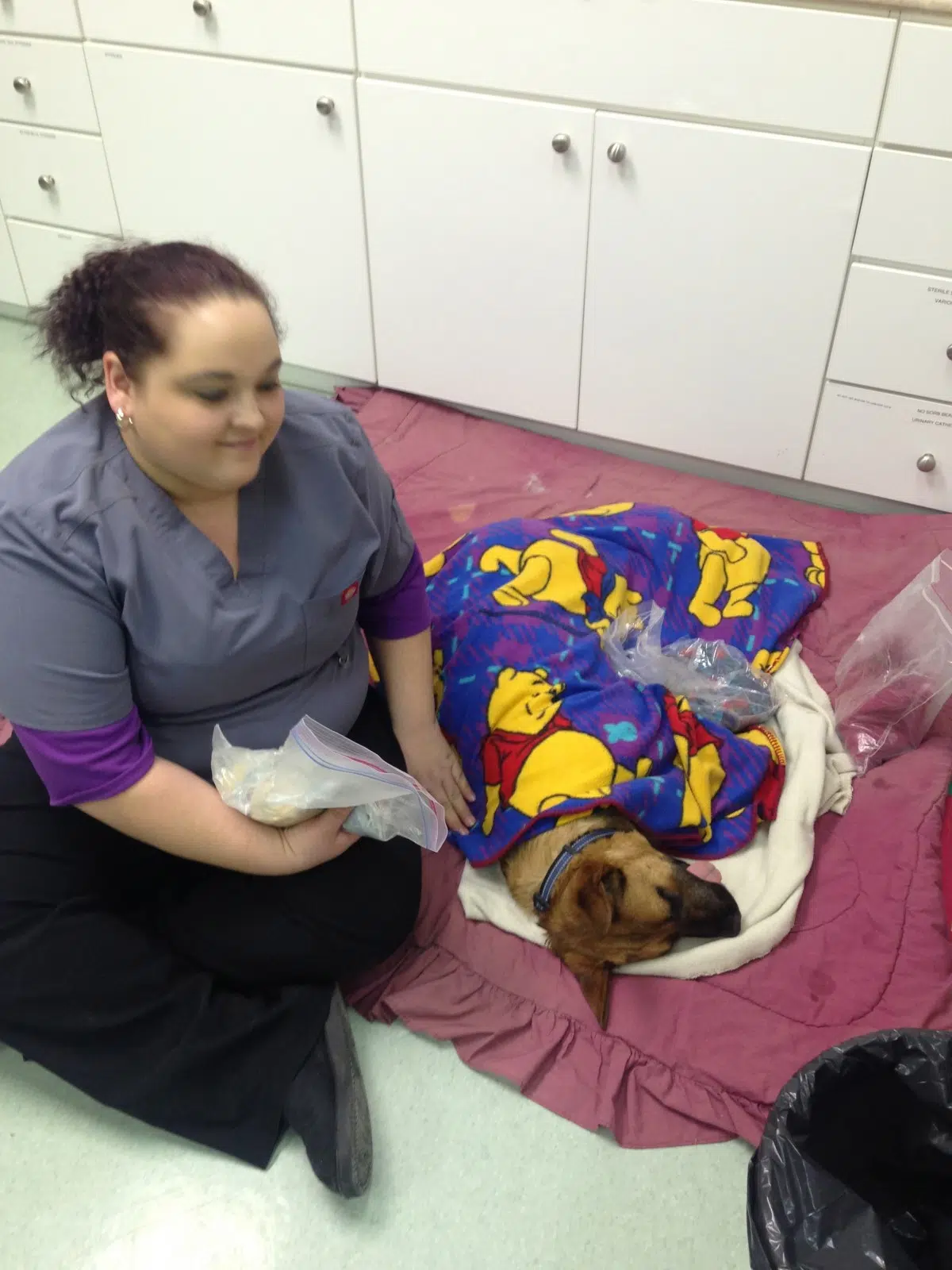 Having a pet can be a great addition to your college or university days.
Laurie Ristmae is the founder of the Animal Rescue Foundation (ARF) in London. The ARF team works with local first nations areas and rural communities to help find homes for unwanted strays.
"ARF is rescue, rehab, and rehome. We rescue by request in our first nations communities. We have a lot of rehabilitation from a medical perspective that happens with our dogs and cats that come in and then we have a very successful adoption program".
ARF and the animal hospital are located at the same facility on 1777 Dundas Street in London. The team is incredibly busy all day, everyday from the moment they open until the moment they are closed.
"We have a line up of people at 8 in the morning and we do roughly 35 surgeries everyday. That's a lot of owners and a lot of their companion animals. All of those animals go home at 4 o'clock the same day".
Laurie explains how they could not keep the prices where they are or keep there foundation alive if it wasn't for community support.
"We're non for profit so we rely on the kindness of the community and volunteers".
If you're looking for a new study buddy or you just want to do something good for the community this year – fostering an animal may be the perfect option for you. If not, you can always volunteer at rescue networks like the Animal Rescue Network.
For more details, contact info@arfontario.com.