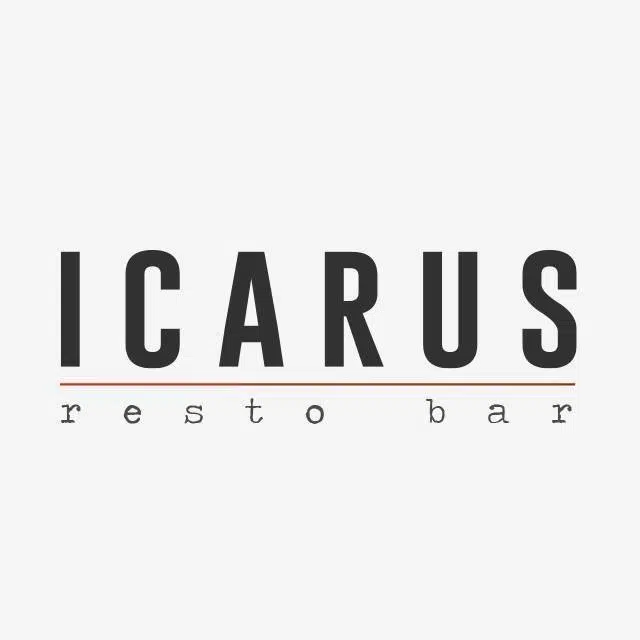 Londonlicious is giving the Forest City a chance to taste foods from around the world.The festival is held each summer and winter and has dozens of local restaurants serving up meals at discounted prices.
Emily Doyle is the manager and pastry chef at Icarus Resto bar. Icarus is one of the newest restaurants on the list of those participating. Doyle says Londonlicious has brought in more customers for the budding restaurant.
"This weekend was one of our busiest weekends. A lot of people didn't realize it was Londonlicious but then, Friday and Saturday our phone was ringing off the hook."
Icarus is owned by Zack Agathos who grew up in his grandfathers restaurant Huron House. Even though it has closed its doors, Agathos says he gained a lot of experience from being in that restaurant all the time.
Doyle adds that Icarus has a "unique food concept that not many restaurants in London have. It's a modern Greek fusion. Our owner's reputation draws in a lot of classic Greek people, but we are always introducing new people to our modern take on Greek cuisine."
Londonlicious features local independent restaurants. Many of which use local organic ingredients. Agathos uses produce from the market and meat from a local butcher.
The festival will continue until February 8 at restaurants across London. For a complete list of participating restaurants, visit Londonlicious.