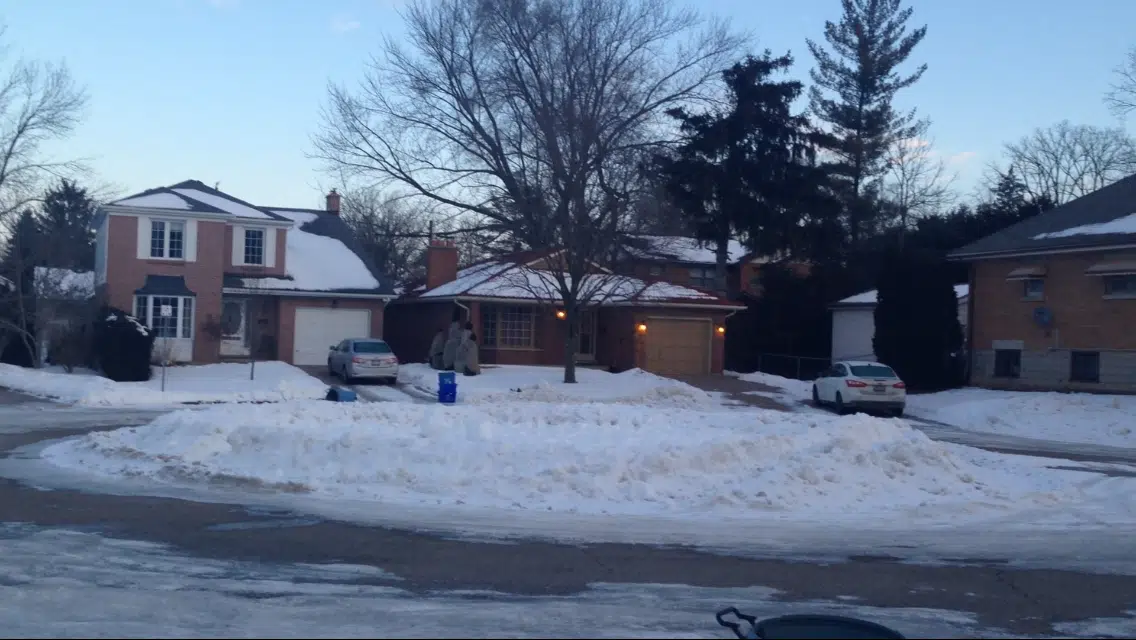 First years, it's time to start house hunting. Whether you're looking for roommates or the type of house you want, there are multiple decisions to be made. Apartment or house, close to campus or downtown, and even how much money you have to spend. The possibilities are endless, if you do it the right way. Housing services are available at both Fanshawe and western and provide you with all the help you need for finding a perfect home for your time at school.
Glen Matthews works for the Western Off-campus housing group as well as Fanshawe College. His job is to mediate between roommates, students and landlord and even students and neighbors. He had some advice for students when finding out whether a place to live is right for them.
"I strongly recommend speaking to the current tenants because they are usually the best indication of how the house is maintained by the landlord. I've had students come to me in October who say they hate their landlord after being warned by the previous tenants."
Glenn also recommends bringing your lease into housing services to review with on off-campus housing advisor to make sure that you are covered under the Ontario Tenancy Act. Some of the reasons why you wouldn't be covered is:
If you share a bathroom with the current owners;
If you are tenant of a tenant or;
If the house is not rental-approved by the government.
I also spoke with Western student Chloe Nanfara to find out her experience when looking for a house in her first year and the hoops to jump through in order to find the perfect house. Check out her experience in the video below.
If you want to visit housing, visit their website at both Fanshawe and Western or you can visit F2010 at Fanshawe or Ontario Hall at Western University.