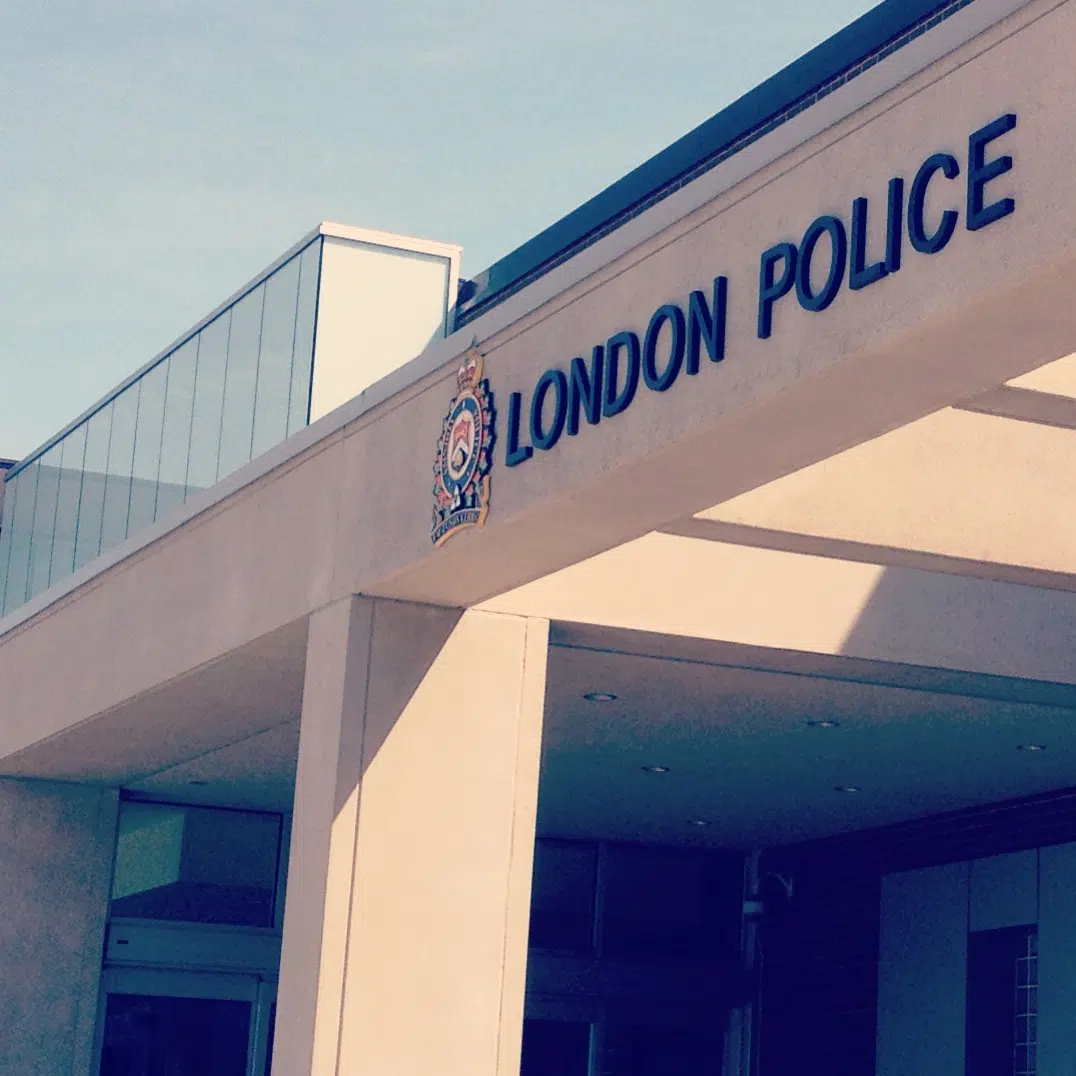 The London Police Service has released its 2014 driving statistics showing Londoners aren't getting the message about safe driving.
More than 10,000 collisions were reported throughout the city, a 6% increase since 2013.
78 of those were at the intersection of Wellington Rd. and Commissioners Rd., the most in the city. Highbury/Oxford and Highbury/Hamilton were second and third, respectively.
London police also handed out more than 2,000 offences to drivers holding or using a handheld device, a 6% increase since the previous year.
"Despite repeated warnings and educational campaigns about the consequences of these driving behaviours, little seems to be changing," says Sgt. Amanda Pfeffer of the Traffic Management Unit.