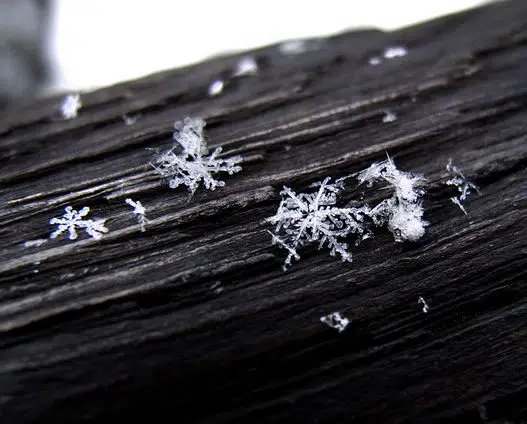 It may not be a winter wallop, but the snow headed for the London region Thursday is a rare occurrence so far this winter.
Environment Canada is predicting just 5cm for the area, more than the city got in all of December.
Warning preparedness meteorologist Geoff Coulson says it may come as a bit of a surprise to see snow on the roads.
"For folks that haven't had a lot of opportunity driving in the snow or icy conditions, that we are likely going to be dealing with some slowdowns for the drive into work on Thursday with the falling snow, and those delays could still be with us for the drive home Thursday evening."
Coulson says this winter isn't exactly how they predicted it would go. However, it's not over yet.
"Unfortunately for the folks who are hoping that maybe winter is starting to wind down, it actually looks like we're going to be heading into a more active period of the winter," he says. "Although the one positive thing is we know the days are going to be getting a little bit longer as we head through the month of February."
Coulson is confident that the rest of the winter will at least be cold. He says he expects more systems from Colorado to make their way to the region and for London to see more lake effect snow.